Original title: Suddenly! More than 100 passengers derailed from the subway in Seoul, South Korea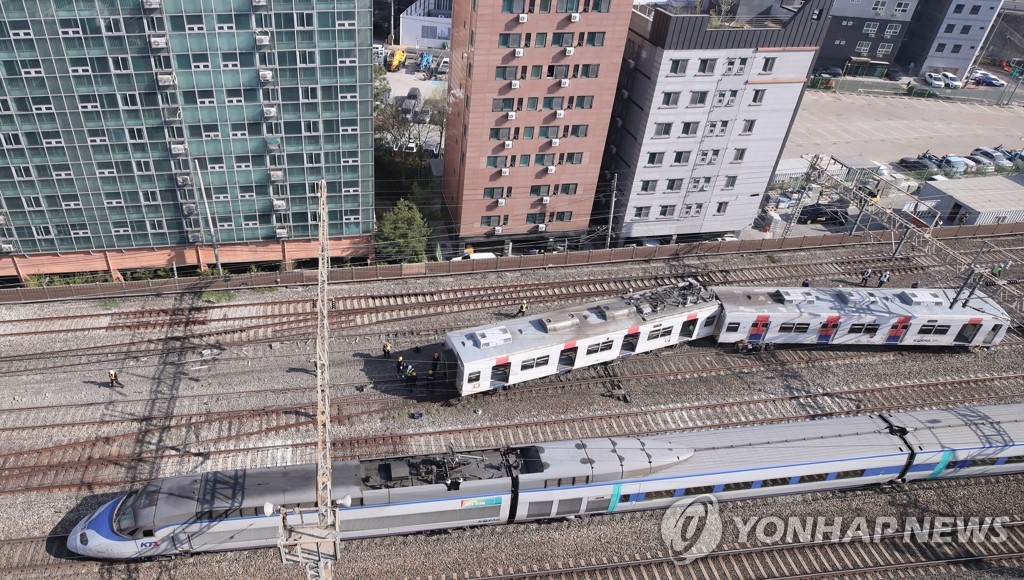 On-site map (Yonhap)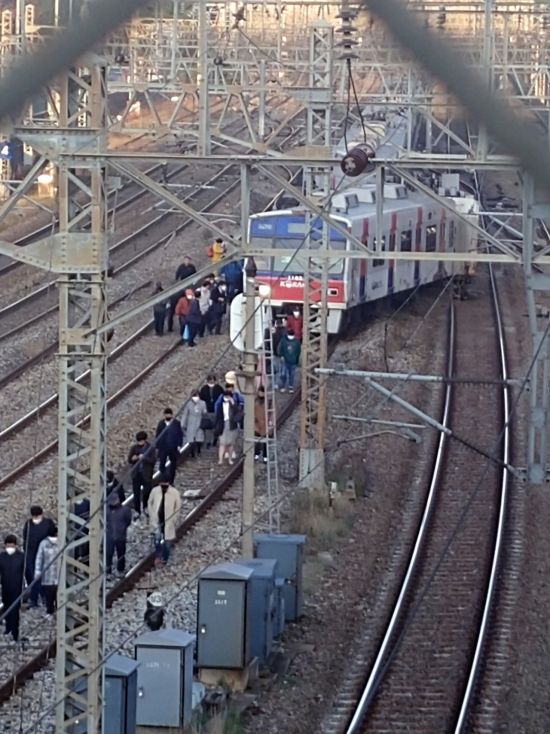 On-site map (Yonhap)
[Overseas website compiled report on April 14] According to Yonhap News, local time on the morning of the 14th At 28 o'clock, there was a car derailment accident on the subway line 1 in Seoul, South Korea. Fortunately, no one was injured.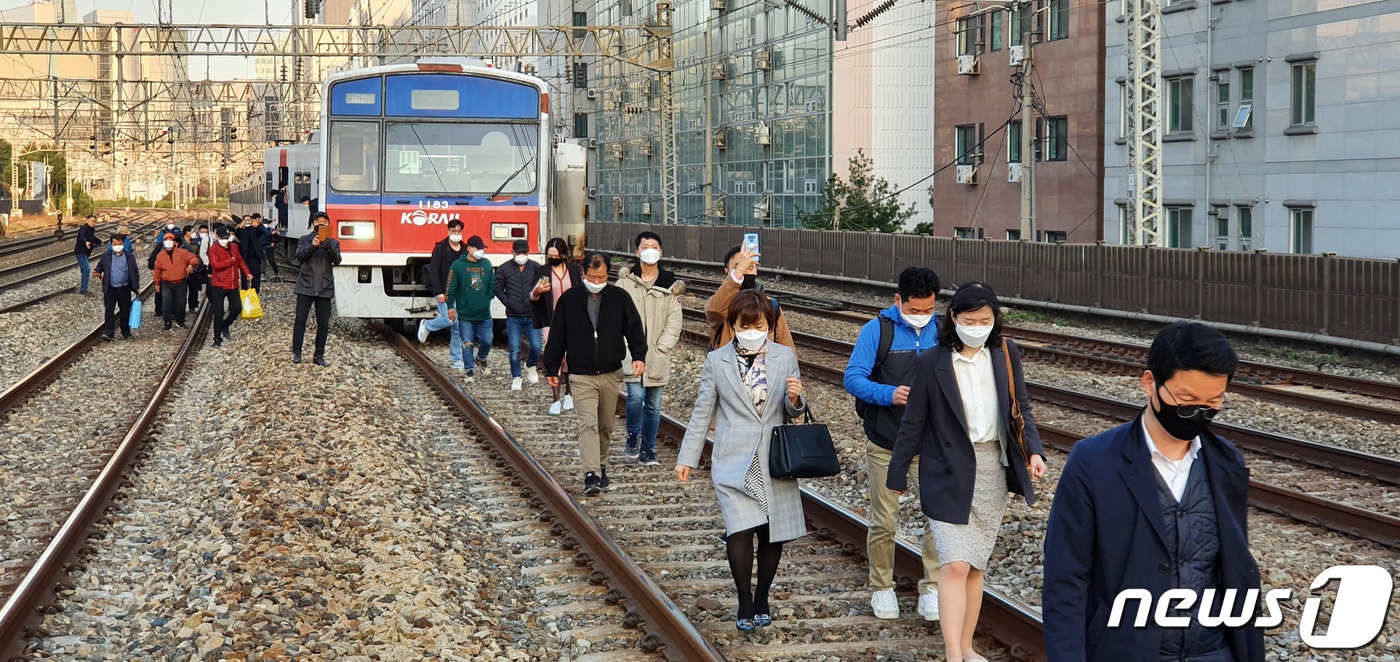 Passengers walk off the track (news 1) The
accident occurred between Yongdengpu Station and Xinji Station, and the subway line was interrupted. More than 100 passengers left the track on foot and transferred to other trains.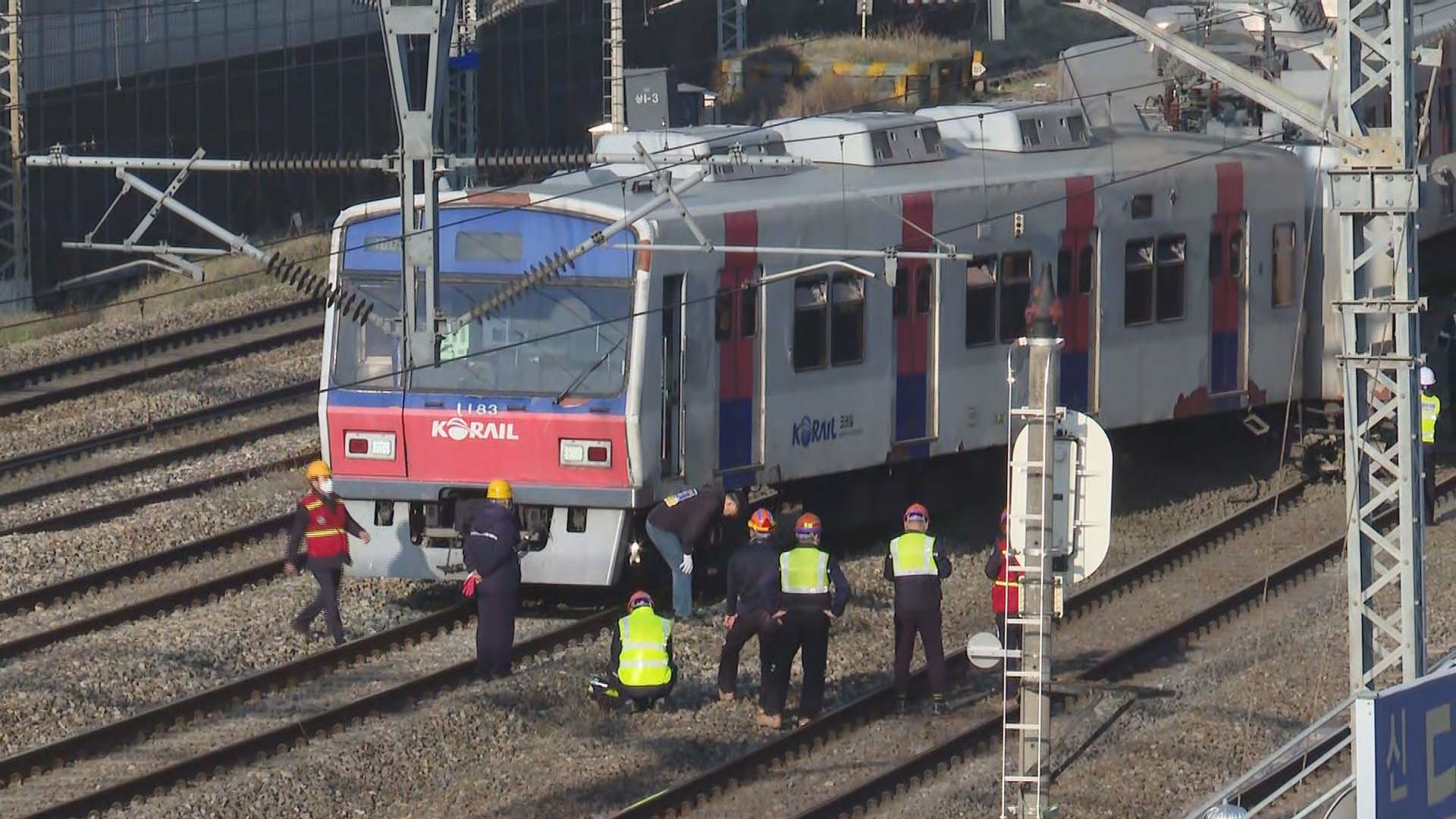 On-site map (Yonhap)
South Korea Railway Corporation stated that the cause of the accident is still under investigation and will repair the damaged train as soon as possible. (Overseas Net Liu Qiang)