Original title: European countries are quietly changing!
Source: Niu Qin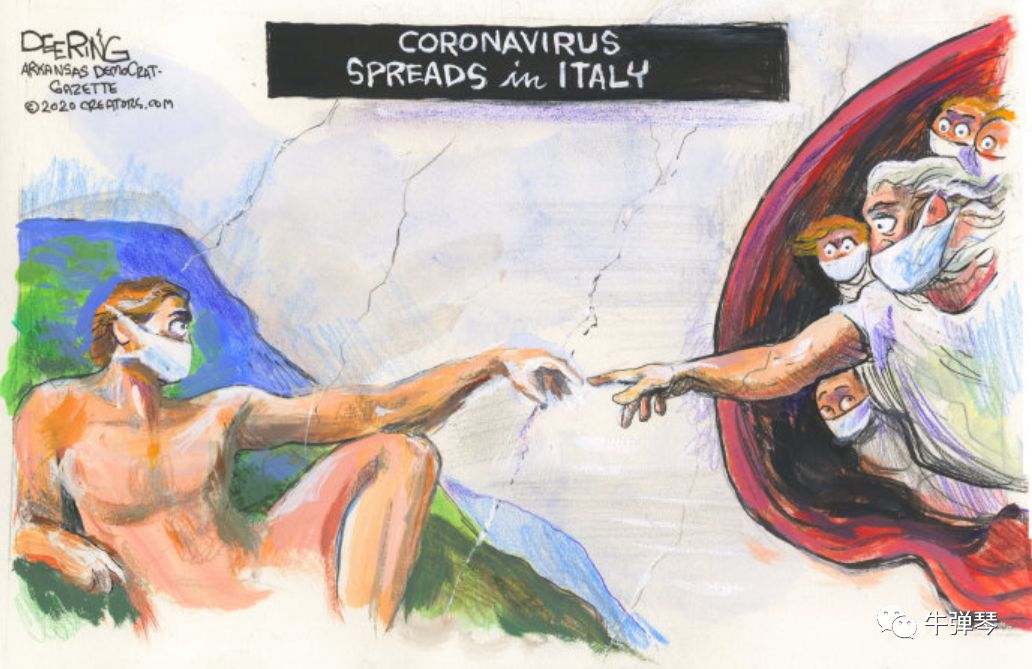 (1) The
turning point has not yet been seen, the death continues, and European countries are quietly changing.
Of course, in the words of some friends, these countries are ready to "lie flat."
How to lie down?
Taking the Nordic country Denmark as an example, the Danish government announced: We intend to gradually reopen.
Denmark has a detailed open plan:
First, April 15, kindergartens, primary schools reopened;
Second, since May 10, junior high and high school are to attend school;
Third, nightclubs, bars, restaurants, shopping malls, barber shop, Massage parlors, etc. are temporarily closed, and gatherings of more than 10 people are forbidden, but from another perspective, less than 10 people are now open.
Before Denmark, Austria has made a similar decision:
First, since April 14, 400 square meters below the small shopping center, garden center, resumed business;
Second, since May 1, large shopping malls open;
Third, from 5 From the middle of the month, restaurants, hotels and other service industries will be opened one after another.
Also, Norway.
Norway announced that from April 20, kindergartens will be opened, and then gradually restore social order.
Also, the Netherlands.
The Netherlands announced that from April 28, bars, restaurants, museums, and schools will resume operation.
Also, Portugal.
The Portuguese Prime Minister suggested that the school start on May 4.
If these are small countries, what about the big European countries?
In the total number of diagnoses, the top four in Europe are: Spain, Italy, France and Germany.
The German health minister has hinted that if the current positive situation continues, it may "gradually return to normal" after Easter.
This year's Easter is April 12, and the "return to normal" will begin next week.
Italy was once the top priority in Europe. Although Prime Minister Conte warned that the country should remain cautious, it also said that Italy should pay close attention to resumption of production. "We may begin to relax some measures at the end of this month."
In Europe, Spain At present, the number of diagnoses is the highest, but Spanish Prime Minister Sanchez also predicted that the inflection point will soon come, "The fire (epidemic) is beginning to be controlled."
Europeans are becoming optimistic.
European countries are already preparing to embrace resumption of production.
It is very interesting that in China, the earliest classes started are usually the third and third grades, but in Europe, they are kindergartens and elementary schools.
why?
National conditions are very different.
European friends told me that European children are pitiful. Without grandparents and grandparents, the kindergarten is opened before parents can go back to work.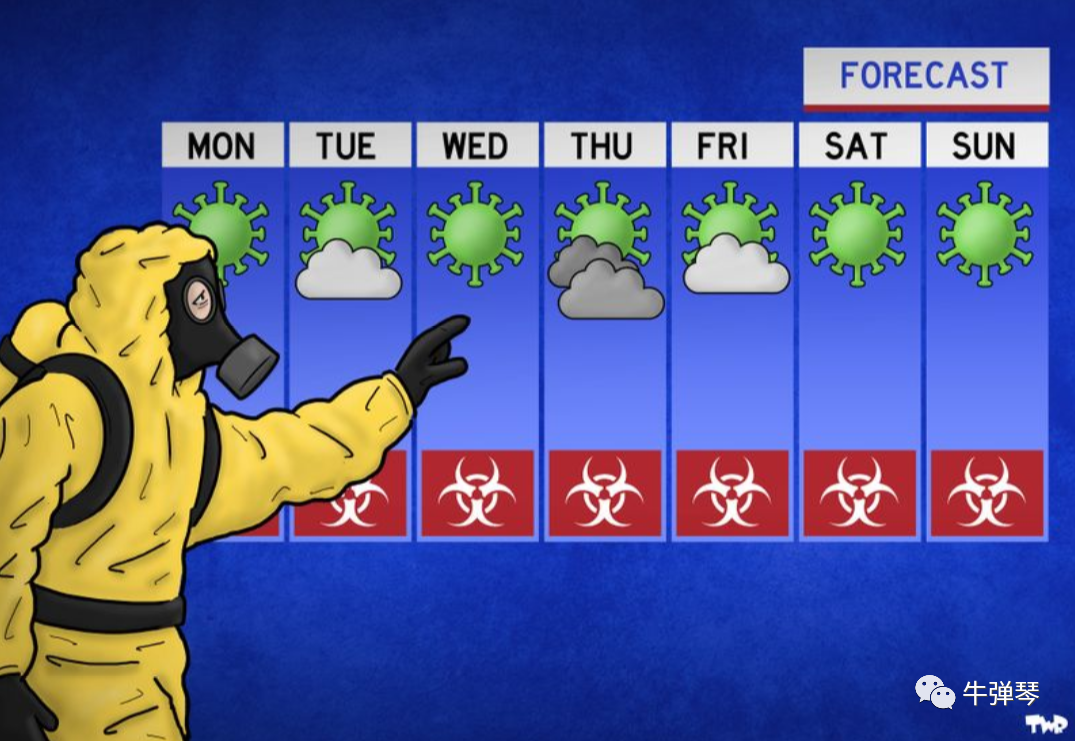 (2)
European countries have quietly changed. Has the epidemic situation improved?
it seems that!
Although newly diagnosed in Spain, Italy, Germany, etc., there are still tens of thousands of cases recently; but it has indeed declined from the peak.
It's no wonder that listening to European leaders' recent speeches feels a little relieved.
But it seems not.
You should know that Europe and the United States are still the worst places in the world. If Europe counts as a whole, the number of diagnoses and deaths is actually worse than that of the United States.
Taking Denmark as an example, the total population of 6 million has more than 6,000 diagnoses and more than 200 deaths.
It's serious enough!
Even more importantly, even in China, according to the latest regulations, closed entertainment and leisure venues, that is to say bars, KTVs, movie theaters, etc., are not recommended for opening.
But more serious Europe is ready to open up; Europeans are more active than Chinese in school.
Europe has quietly changed, and has its own pains: the current closure of the country and the city has too much impact on the economy, and the landlord 's surplus grain is not much.
Life and health are important, as are GDP and profit. From the current point of view, although it has repeatedly emphasized the importance of paying attention to the epidemic, some European countries have finally shyly chose GDP and profits.
The pain of soft knife cutting meat, these European countries do not want to.
This is a painful choice for Europeans.
Let us not kill with a stick, after all, each country has its own national conditions.
What we can do, other countries may not be able to do it. Other countries think it is normal, and we may not be able to accept it.
For these countries, since the cost cannot be sustained, then simply give up, up to the most, according to the group epidemic prevention theory, everyone is infected by 60%, which is almost the same.
Moreover, if this step is right, it will take the lead; those who change later will often be passive. Business wars are merciless, and their own market share may have been taken away by resuming production.
Quite simply, the European countries have resumed full production and production, and the United States has no pressure? No pressure in Japan? China has no pressure?
There is no similar reason for China being jealous and besieged by some Western politicians?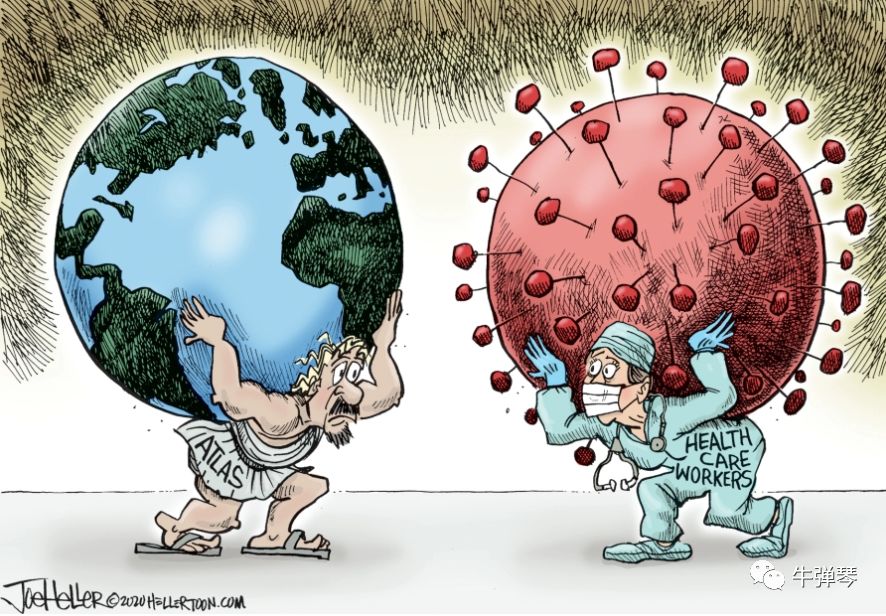 Of course, as the other side of the coin, this brings another big problem: after all, the epidemic is still very serious. What happens if the second wave of infection occurs after it is released?
The WHO's warning is very vivid: it's like you are sick. If you get out of bed too early to resume a normal life, you will risk falling down again and causing complications!
Europeans are also troubled.
Therefore, some countries are quietly relaxing, some countries strongly oppose, some countries also said that if you take one step at a time, and the wind is tight, then it will whisper …
After all, whether the epidemic can finally be controlled or not depends on the best country , Depends on the country that did the worst.
But in the words of a friend: Now, the Nordic countries that are considered to have the best welfare in the world, and the Nordic countries that have even abolished the death penalty, choose to lie down in the epidemic and silently choose social Darwinism.
This is reality, reality is cruel!