Original title: Korean media: South Korea added 30 new cases in a single day for the first time in 50 days.
[Global Times Reporter Liu Yang] According to Yonhap News, according to the South Korean Central Epidemic Prevention Headquarters on the 10th, as of 0 o'clock that day, South Korea was more than the previous day. At 0:00, 27 new cases of new coronavirus (COVID-19) infection were added, and a total of 10450 cases were diagnosed. This is the first time a newly confirmed case has fallen below 30 cases in 50 days since February 20.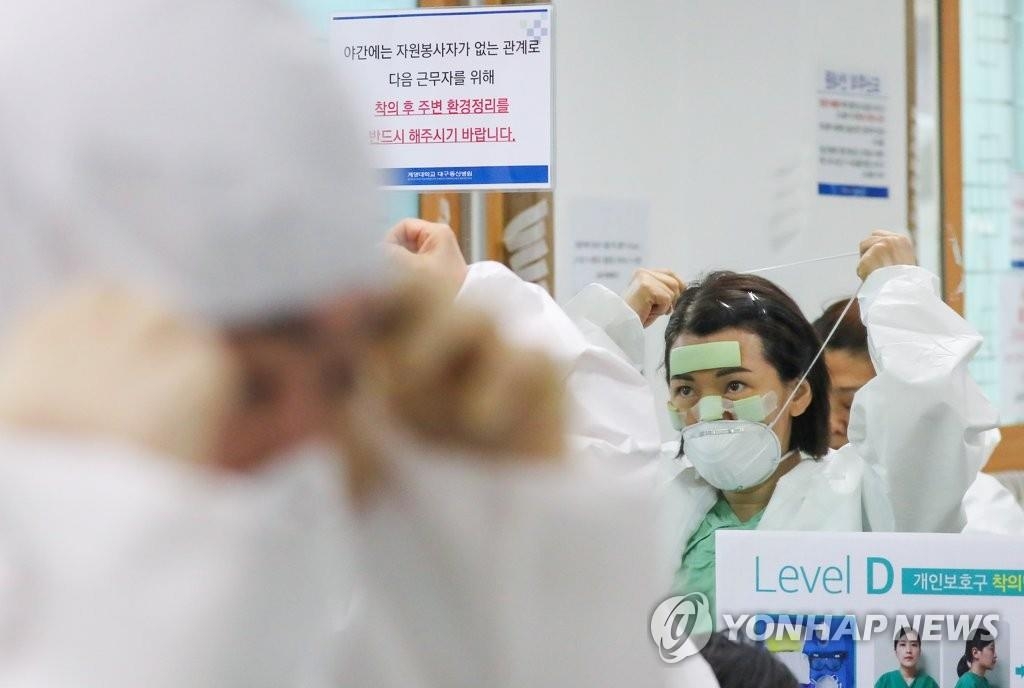 Yonhap News Agency said that of the 27 new cases, 15 were from the metropolitan area, including 5 in Seoul, 9 in Gyeonggi-do, and 1 in Incheon. In addition, there were 7 cases in Gyeongsangbuk-do and 1 case in Busan City, and 4 cases were confirmed during the entry and quarantine process at the airport. New cases in Daegu City have been cleared after 52 days since February 18.
Yonhap said that as of press time, there have been 208 deaths, an increase of 4 from the previous day. A total of 7117 cases were cured and released from isolation, an increase of 144 cases from the previous day.