Original title: The veteran "Bon Girl" Blackman passed away and mastered Judo. He once subdued 007 in the
Beijing News. On April 6, local time, he starred in the classic British drama "The Avengers" in the 1960s and starred in the 007 series. Horner Blackman, the British veteran actor who starred as Bon Girl in "007 Golden Finger" starring En Connery, died at the age of 94. Honal Blackman 's family confirmed to The Guardian that her death was not related to new coronary pneumonia.
The British actress with ice blue eyes was born on August 22, 1925. He appeared in movies in the late 1940s. In the classic British drama "The Avengers" of the 1960s, Hornal Blackman played a scientist and was also a judo black belt player. With the soaring ratings of "The Avengers", Horner Blackman became famous. Just when the show began to air on ABC TV in the United States, Blackman announced his withdrawal in 1963 and turned to star in "007 Gold". finger". Later, in an interview with the media, she mentioned, "When I decided to leave, many people were surprised, especially the show is about to be broadcast in the United States. But I think my decision is correct."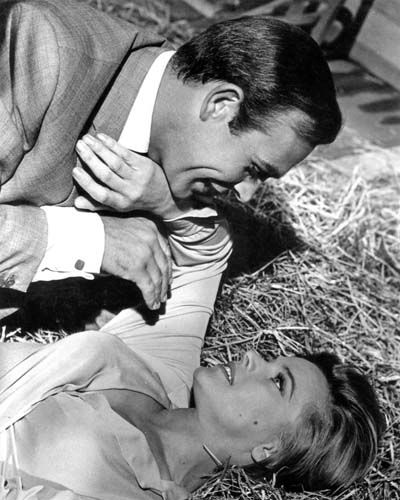 "007 Golden Finger" stills.
In "Golden Fingers of 007", Blackman plays the role of the chief female bodyguard of "Golden Fingers". He is proficient in fighting techniques and once subdued Super 007 with judo. A powerful general, she was later conquered by Bond's personality and charm, fell in love with Bond, and helped Bond thwart the Golden Finger's plan.
Beijing News Editor Wu Dongni