Original title: A female nurse who was infected after going to the frontline voluntarily and was found dead on the couch at home
recently. A sad thing happened in Michigan, USA: When a friend pushed open the door, he found that a person The female nurse has passed away on the couch at home due to new coronary pneumonia.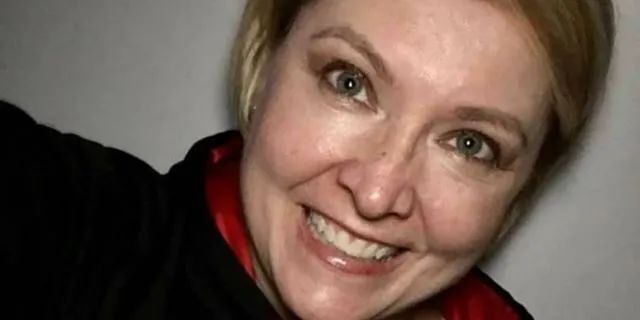 Lisa Eward's life photo, source: Fox News
This nurse's name is Lisa Eward, 53 years old, and he was in Henry, Michigan. · Ford Hospital worked. After the outbreak broke out in the local area, she insisted on staying in the frontline to participate in the treatment. Her family said: "I am very happy to hear that she volunteered on the front line, but we are frightened by this."
It is a pity that since the end of March, Lisa has developed symptoms of new coronary pneumonia, with a high fever and a constant cough, She lost her sense of taste and smell, plus she was suffering from asthma, which eventually led to her death due to illness.
According to a friend who discovered Lisa 's body, she had an exchange with Lisa on March 31, but on April 1, her day before Lisa 's 54th birthday, her friend discovered that Li Sa has died on the couch at home, and his TV and lights are on.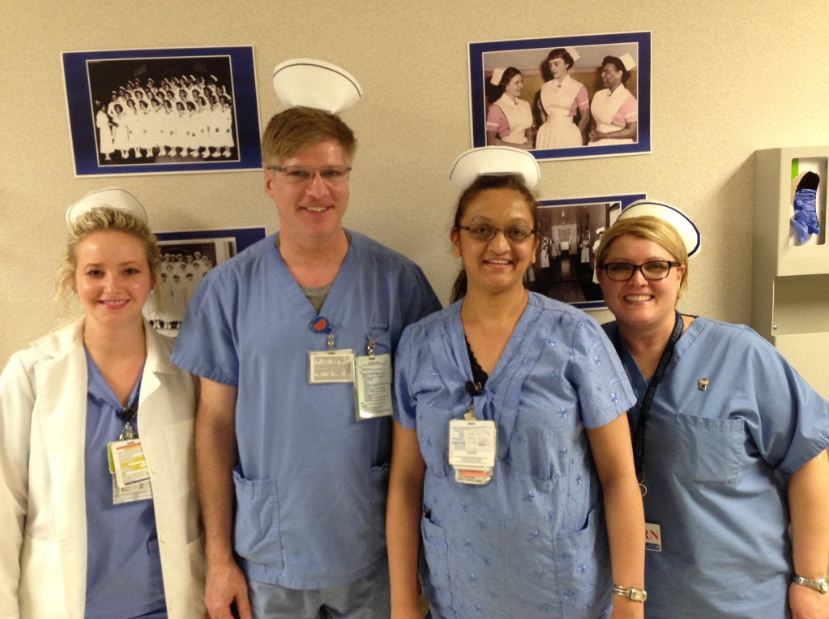 Lisa (first right) took a photo with colleagues during his lifetime. Image source: Michigan Radio News.
According to the Michigan Radio News Network, the diagnosis was confirmed on March 24. After the patient contacted, Lisa had applied for testing twice, but according to local regulations, only after symptoms appeared can she get the chance to test. Therefore, according to the friends who found her body, Lisa was roughly tested on March 30 and got the answer.
Lisa 's friend told reporters that she was angry that Lisa could not be tested earlier: "She was in close contact with the diagnosed patient on March 24 and she should be tested immediately. Lisa worked in this hospital 20 For many years, the hospital also had enough equipment, but Lisa finally lost her life because of it! "