Original title: Special Forces Change to Sewing Workers: US Army Special Forces Start Production of Medical Masks
[Global Network Reporter Xu Luming] In the case of shortage of medical supplies, especially the shortage of masks, the US Army special forces began to "transition" to produce medical masks and protection equipment.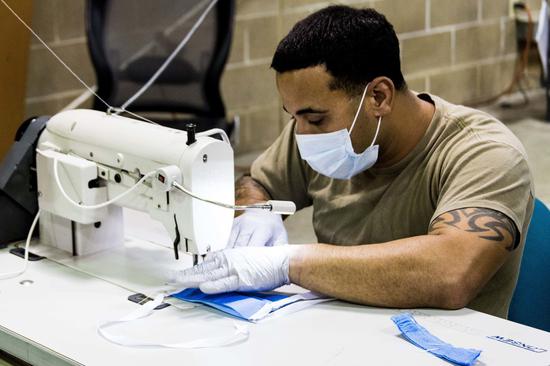 According to information released by the US Department of Defense on April 4, special forces deployed to the Army 's First Special Forces Support Battalion at the Lewis-McCod Joint Base in Washington State have recently begun to produce personal protective equipment for the new coronary pneumonia epidemic.
It is reported that the soldiers of the special operations force have made reusable breathing masks, 3D printed protective masks and medical masks for the Army Medical Center and other cooperative units. Parachute repair soldiers at the battalion used their sewing machines to sew medical masks. The commander and commander of the battalion, Christopher Jones, also stated: "The airborne force was initially able to produce 200 masks per day with only 5 sewing machines."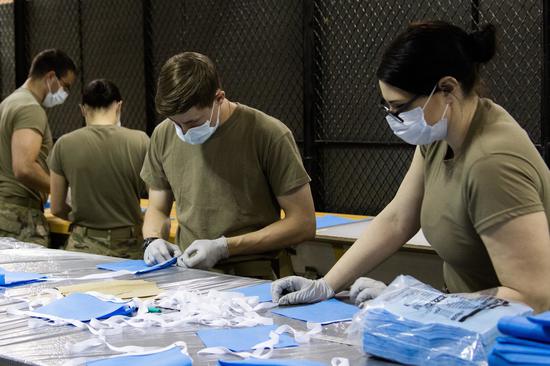 According to medical staff feedback, the soldiers will continue to improve the masks. Production process and production process. Jones said: "By this weekend, our production efficiency will continue to increase. Under normal circumstances, we can produce 1000 to 1500 masks per week."
Jones also said: "The biggest use of these masks is for those who have coughing or sneezing. 1. Put on a breathless patient to reduce the spread of droplets and reduce the possibility of infecting others. When we face this unexpected challenge, there is nothing more important than following the advice of public health professionals. Keep certain with others Short distance is essential to reduce the spread of the virus. "He said he looked forward to seeing his soldiers contribute, because other troops also joined the fight against the epidemic.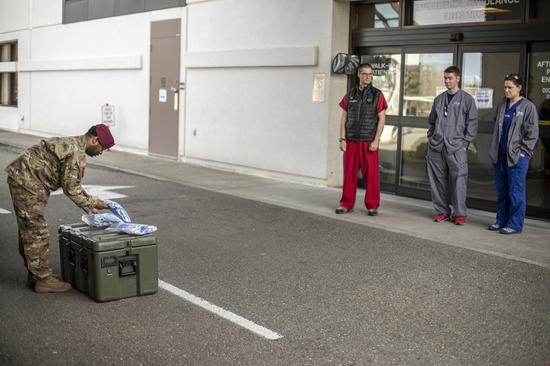 On April 2, the first batch of 300 medical masks produced by the force had been delivered to the Madigan Army Medical Center.