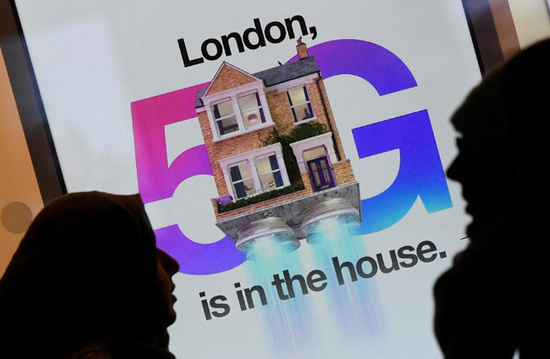 Sina Technology News, Beijing, April 6, morning news, according to foreign media reports, last Saturday, after the arson of 5G signal base stations in several areas was burned, the British government said that 5G signal base stations were linked to the spread of the new crown virus The conspiracy theory is dangerous and false information, and it is completely wrong.
When the reporter asked about the so-called "theory" that the 5G signal tower may play a role in the spread of the new coronavirus, the British cabinet chief Michael Gove said: "This is dangerous nonsense." In
recent days, Birmingham and northern England Some mobile phone base stations in Merseyside were damaged, and telecom staff were also abused. With people relying more on mobile phones than ever before, these disruptive activities have greatly affected people's mobile phone communications.
Stephen Bowies, medical director of the National Health Service in the United Kingdom, said that the 5G conspiracy theory is false news and has no scientific basis, which may destroy the emergency response to epidemic prevention.
Bowis said: "The 5G conspiracy theory is completely trash, meaningless, and the worst fake news." "The reality is that mobile phone communication networks are critical for all of us, especially for emergency services and health. As far as the staff of the department is concerned. I am very angry and very disgusted with the destruction of the communications infrastructure needed to respond to this health emergency. "
Vodafone , the world 's second largest mobile operator, said these attacks have affected national security. (Qiaofeng)