Original title: "5G leads to a new crown" conspiracy theory rumors, two signal towers burned, United Kingdom: completely nonsense, nonsense
[Global Network Reporter Zhu Mengying] "This is nonsense, dangerous nonsense." After the mobile signal tower was destroyed by fire, the British Cabinet Secretary Michael Gove angrily accused the conspiracy theory of the 5G mobile signal tower related to the spread of the new crown virus. He said that these so-called "theories" are completely false information.

Reuters report screenshots
According to Reuters news, in recent days, a mobile signal tower in Birmingham, England and a 5G signal tower in Merseyside, England were destroyed by fire. The 5G signal tower can spread in the new crown virus All kinds of sayings that play a role in this are very popular.
When asked by reporters about the rumors, Gove responded angrily: "This is nonsense, dangerous nonsense."
In addition, Stephen Bowes, the medical director of the British National Medical Service (NHS) in England, also responded to the matter. The statement about the 5G signal tower is completely "false news", there is no scientific basis, and it may even destroy the emergency response to the epidemic.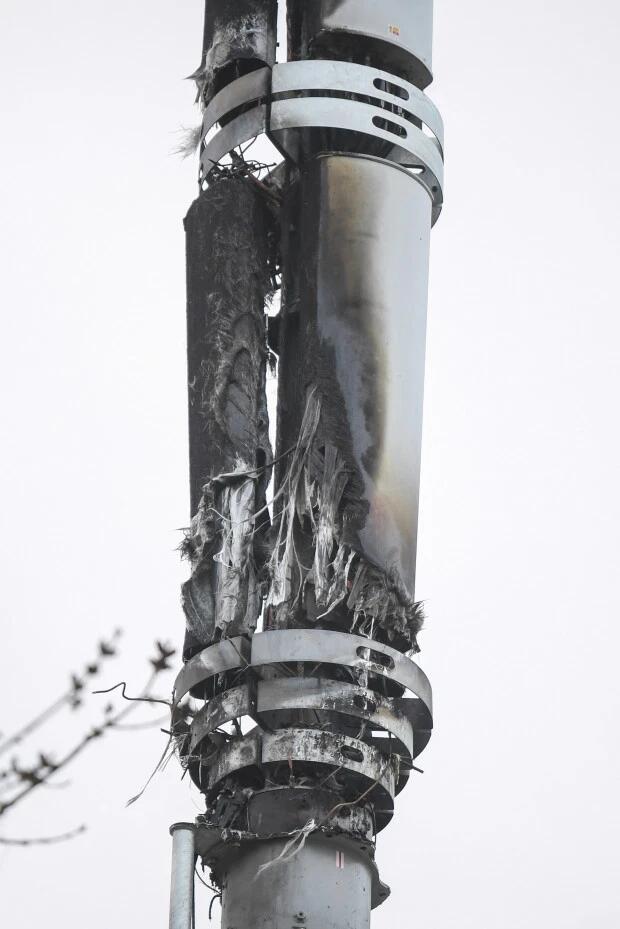 A mobile signal tower in Birmingham was destroyed by fire, picture source: the British "Sun"
"The story about 5G is completely nonsense, nonsense, this It 's the worst false news, "Bowis criticized." The reality is that cell phone networks are absolutely critical for all of us. "
" This is also the phone used by our emergency services and health workers. The Internet, I am very angry and very disgusted with someone doing something that destroys the infrastructure we need to respond to this health emergency. "Bowes also added.
The previous day (3rd), the Ministry of Digitalization, Culture, Media and Sports also stated in a statement on Twitter, "I realize that inaccurate information about 5G is being shared online … There is absolutely no credible evidence that 5G and the new crown There is a connection between the viruses. "