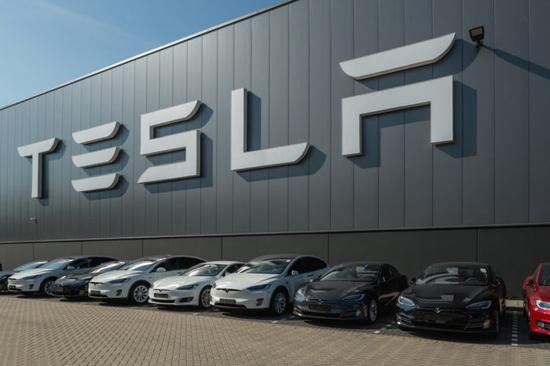 Tesla Sina Technology News Beijing time on April 4 morning news, US financial media CNBC quoted internal employees as saying that would lay off large-scale outsourcing employees of American car and battery factories.
The start of layoffs includes Tesla's car assembly plant in Fremont, California, and a super plant that produces battery packs in Nevada. Sources estimate that hundreds of people will be affected by the layoffs.
Earlier this week, labor dispatch agencies issued notices to these outsourced employees. Many outsourcing employees have worked for Tesla for many years, and some of them were expected to become regular employees.
Labor dispatch company Balance Staffing mail sent to dismissed employees show: "I am deeply sorry that I have to inform you that, due to the new virus outbreaks crown, Tesla prolonged closure of the factory, thus requiring immediate termination of all outsourcing contracts.."
The company Tell these employees that they will still be employees of Balance Staffing, and the company will help them find new jobs. In addition, if possible, we will try to help these outsourced employees return to Tesla in the future. Balance Staffing also emphasized that Tesla's layoffs are not due to their poor job performance, but the current business environment is very harsh.
Employees interviewed by CNBC said that outsourced employees who entered Tesla through other labor dispatch agencies also received similar notices on Thursday and Friday.
Tesla and Balance have not yet responded to this news.
On Friday, Tesla's stock price rose more than 5% against the market after the company announced the first quarter car delivery data that satisfied investors. In the first quarter, Tesla delivered approximately 88,400 vehicles, while production was 103,000.
In the process of realizing these figures, Tesla has been responding to the shutdown orders in Alameda County, where the car assembly plant is located. According to local government requirements, Tesla needs to reduce the scale of the factory's operations to the minimum as early as March 17. However, the Tesla Fremont plant has been operating at full capacity until the end of March 23, which is about a week longer than other local companies. Tesla and the local government have been arguing about whether Tesla should be regarded as a "necessary business" so as to be exempt from local shutdown orders. (Viking)