Original title: At the White House conference, Trump showed the new crown virus detector
[Global Reporter Zhang Xiaoya] According to ABC, March 30, local time, the White House Rose Garden held news about the new crown pneumonia epidemic At the conference, when the US Food and Drug Administration (FDA) Director Stephen Hahn was commenting on the FDA's approval of the use of Abbott Laboratories' new crown virus detection equipment, Trump began to fiddle with it as a display The tester used …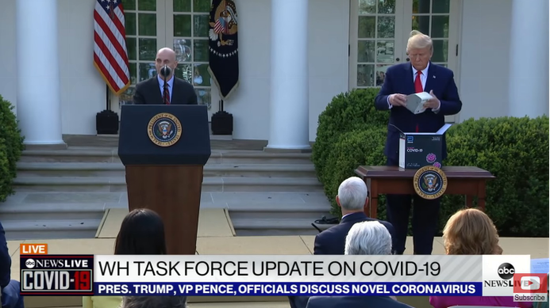 Hahn said at the meeting, "It's like detecting flu or streptococcal infections. You go to the doctor and do the test, and you can get the test results in minutes." The
report said that when Hahn Explaining how the FDA partnered with Abbott Laboratories to introduce testing equipment as quickly as possible, Trump walked to a tester display site at the conference. The scene showed that Trump took the detector out of the box, fiddled with it and placed it on the display table, and then closed the box cover. The report said that after a while, when Trump spoke, the box was blown away by the wind.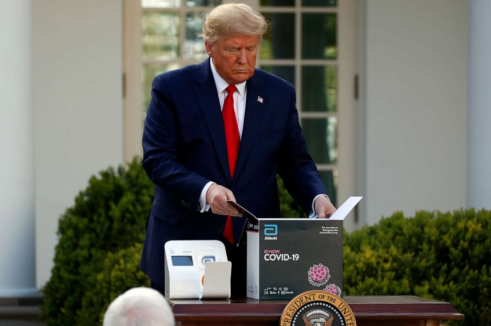 Hahn said that Abbott's devices typically take 12 months to reach the market, but were approved in just a few weeks with the support of the FDA and the Trump administration. ABC says the tester can show a positive result within 5 minutes or a negative result within 13 minutes.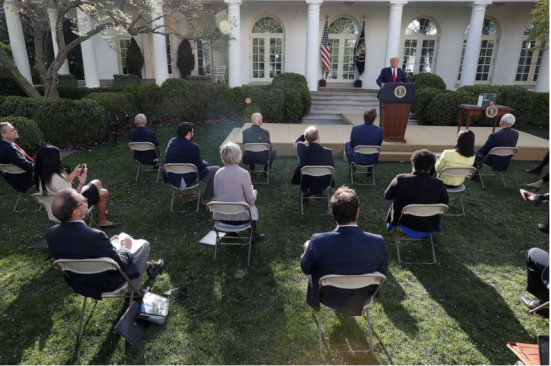 In addition, Trump also announced another FDA "breakthrough" that day, that is, the approval of the use of "mask disinfection machine". CNN said Trump said that with the "mask sterilizer" medical staff can reuse the mask, and a mask can be reused up to 20 times.