new cool products are free to try for the first time, and there are many high-quality to share unique life experiences, come to Sina public test , Experience the most cutting-edge, fun, and fun products in various fields ~! Download the client and get exclusive benefits!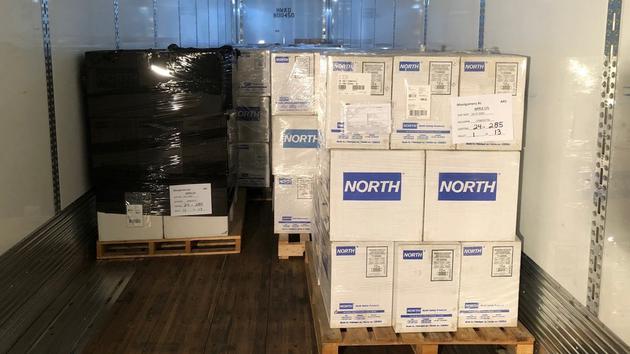 Apple Sina Technology News Beijing evening on March 30th, according to foreign media reports, CEO Tim Cook has donated 200,000 masks to his hometown of Alabama, mainly for the Frontline anti-epidemic workers.
Twitter Cook was born in Mobile, Alabama, and grew up in Baldwin County. On Sunday local time, the Alabama Department of Public Health (ADPH) thanked Cook on .
ADPH said: "We thank Apple and Tim Cook for donating 100,000 medical masks and 100,000 N95 masks to Alabama's first-line anti-epidemic staff. First-line anti-epidemic staff are our heroes, thank you Tim Help us protect them. "
Cook announced last week that Apple has donated 10 million masks to health workers across the United States. These masks are left over from Apple's previous construction projects.
Cook said on Twitter at the time: "For healthcare organizations that are fighting the new crown virus, Apple's teams have been helping them find and provide supplies. We are donating millions of masks to medical professionals in the United States and Europe. Thanks to every hero who is on the front lines of the epidemic. "
As of Sunday evening, there were 827 confirmed cases of New Coronavirus in Alabama. (Li Ming)