Original title: American doctor calls Chinese counterparts: eager to share new crown pneumonia prevention and treatment plan
"With the outbreak of new crown pneumonia in the United States, many hospitals in the United States are currently overwhelmed. Some people have described how to combat the new crown pneumonia epidemic. Now, in the United States, In many cities in China, anxious doctors are like coastal residents who know the tsunami is coming. Although the tsunami has not yet arrived, they know what will happen next, and they desperately need information about how to survive the tsunami. " This is the beginning of an article from the Boston Globe's health news website STAT entitled "American Doctors Seeking Help from Chinese Correspondents Looking for New Coronary Pneumonia Virus Information". According to the article, American doctors are suffering because of inadequate measures and chaotic instructions by the US public health administration. Some doctors have begun calling for help to their Chinese counterparts who have experience fighting the new crown virus.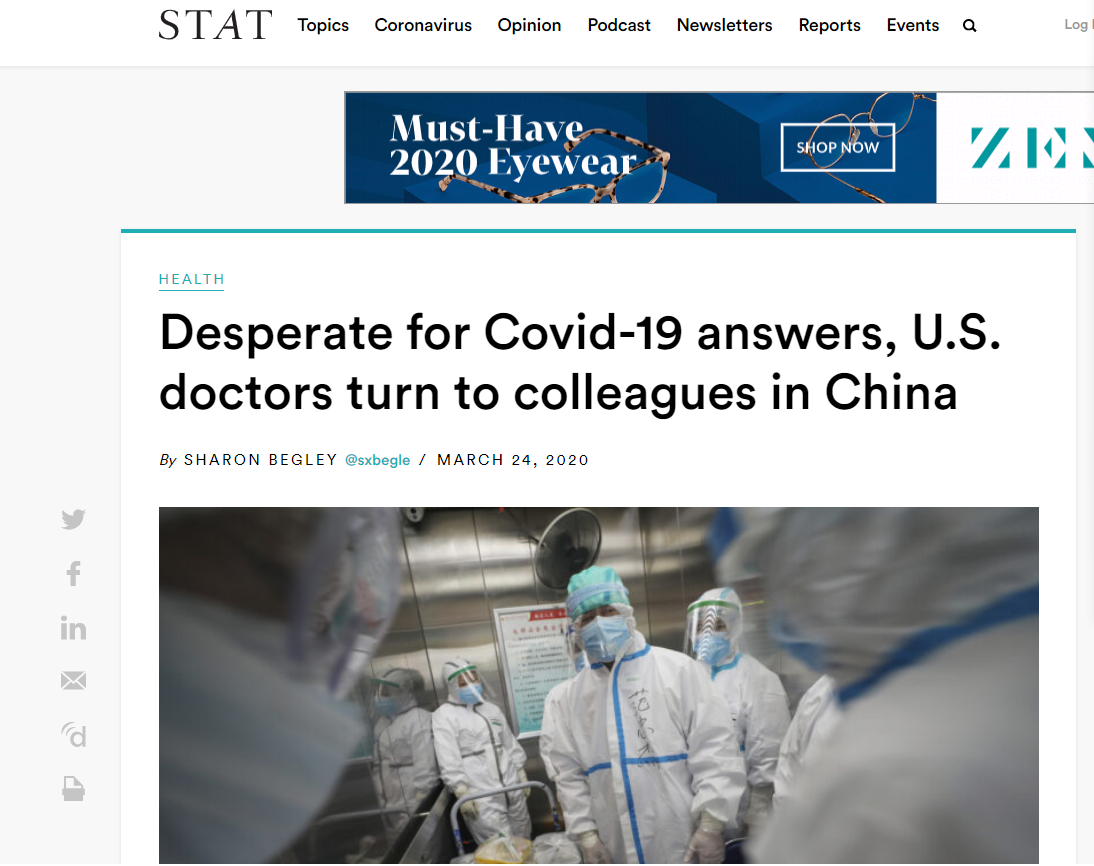 The article details the incident in which the Johns Hopkins University School of Medicine sought practical experience from the Second Affiliated Hospital of Zhejiang University School of Medicine and received a prompt response. The article also described the cross-ocean video discussion and exchange between Hangzhou, Wuhan, and Johns Hopkins University School of Medicine and Harvard Medical School's Brigham and Women's Hospital on March 19, Eastern Time. Discussion content. According to reports, in a one-and-a-half hour video conference, 82 American infectious disease experts raised various questions about the new crown virus pneumonia. In this regard, the Chinese counterparts of the Second University of Zhejiang University gave detailed answers.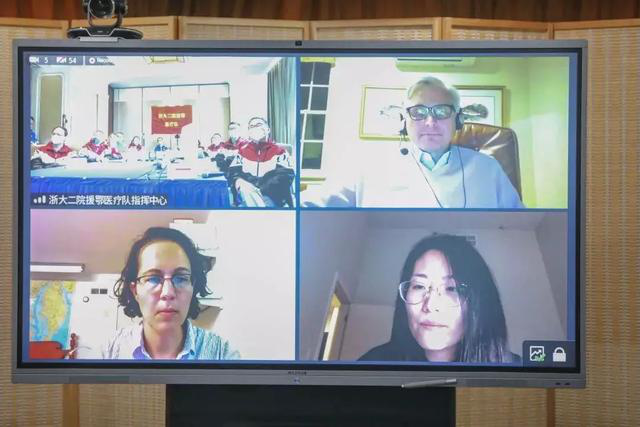 △ Picture: From the official website of the Second Affiliated Hospital of Zhejiang University School of Medicine
and after the meeting, the staff of Johns Hopkins University's Department of Infectious Diseases requested that managers immediately develop a plan to establish and manage the isolation of staff. facility. One of the initiators of this meeting, Anne Antal, an infectious disease physician and AIDS treatment expert at Johns Hopkins University, said that we must do our best to learn from China and learn from China's anti-epidemic process so as to maximize Control the outbreak and spread of the outbreak in the United States to a certain extent. "
As the pandemic pneumonia epidemic is accelerating, people around the world are aware that in today's highly globalized world, no country can survive alone. China actively shares the outbreak with the international community in a timely manner. The prevention and control of the "China plan" and "Chinese experience" have also been widely praised.

After STAT published this news, some netizens commented, "Thank you very much to all medical professionals in the United States and around the world. Thank you very much for helping us prepare for the virus in China. "The virus knows no borders. Chinese doctors are using their own actions to inject valuable confidence in the international community to fight the epidemic. (CCTV reporter Xu Tao)