Original title: Two new members of the U.S. Congress have been diagnosed with new crown pneumonia. A total of 5 people have been diagnosed in the US Congress.
March 28th, according to "Central News Agency" reported that as of now, the cumulative number of confirmed new crown pneumonia in the United States has exceeded 100,000. On the 27th local time, US Congressman Mike Kelly and Democratic Representative Joe Cunningham both announced infection with new crown pneumonia, raising the number of confirmed members of Congress to five.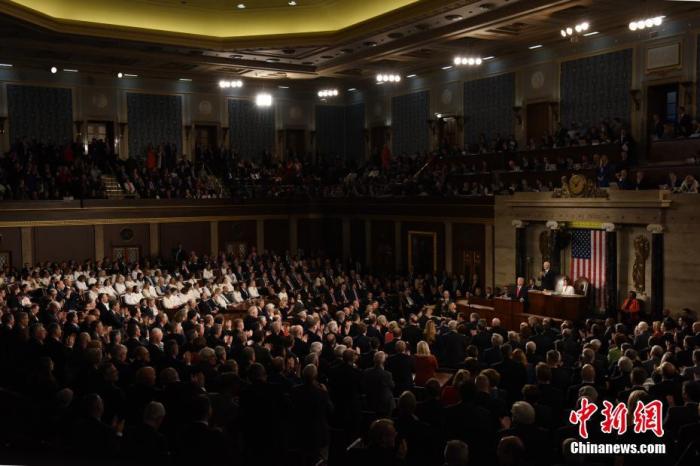 photo: US Congress. China News Agency reporter Chen Mengtong
photo on the
took a 27th. A 71-year-old Kelly issued a press release stating that he developed flu-like symptoms earlier this week and was subsequently screened for new crown pneumonia. The test results were released on the afternoon of the 27th and were determined to be positive.
Kelly noted that he had mild symptoms and would continue to serve the constituency at home until he recovered.
On the same day, 37-year-old Cunningham also issued a press release stating that he had contacted a congressman who had been diagnosed with new coronary pneumonia recently. Although he had no discomfort at first, he began to lose symptoms of smell and taste on the 17th, so he volunteered on the 19th. isolation.
Cunningham pointed out that the doctor instructed him to be screened for new coronary pneumonia on the 26th, and he was confirmed on the 27th. "Although my symptoms have improved, I will stay at home until I can safely close the quarantine," he said.
Previously, Republican Rep. Barat became the first confirmed member of the U.S. Congress on March 18; Democrat Rep. McAdams also announced the diagnosis on the same day. After 4 days, Republican Senator Paul also said he had a positive test for new crown pneumonia.