Original Title: Tracking | "Shovel Excavated at the Construction Site" Video Brush Screen! The report came.
Recently, a netizen posted a video of " suspected a car was dug underground in a construction site in Guangdong ", which caused media reposts and netizens' attention. The topic of # 粤 工地 # hit the hot search on the 26th, with 120 million readings. .

In the video, the headlights and hood buried in the dirt can be clearly seen.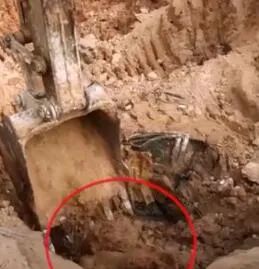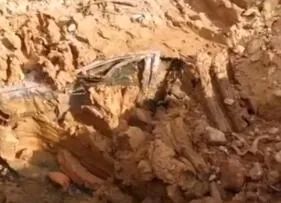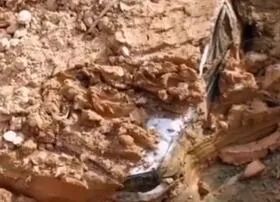 Many netizens made up a suspense after watching the video.

On the evening of March 27, the official Weibo @ 惠阳 of Huiyang District Party Committee Propaganda Department of Huizhou City, Guangdong Province issued a notice saying that after learning of the situation, the Huiyang police immediately launched an investigation and verification, and it has been found
that the car in the video is a car claim. A used car purchased by a (Guangdong Huiyang) in May 2010. In June 2017, because the car lost its function, Zhang parked it in a low-lying area in an apiary. After repeated rainfall and soil erosion, the vehicle was gradually buried.
On the morning of March 25, 2020, the vehicle was dug out during the construction of the plot. The worker Xu intentionally recorded a video in order to attract the attention of netizens, causing misunderstandings and rapid dissemination of netizens.
At present, the police have notified the video shooter Xu to assist in the investigation, and the car has been advised to claim to deal with the car. It is hoped that the majority of netizens will not spread unconfirmed information and jointly maintain a good public opinion environment and normal public order.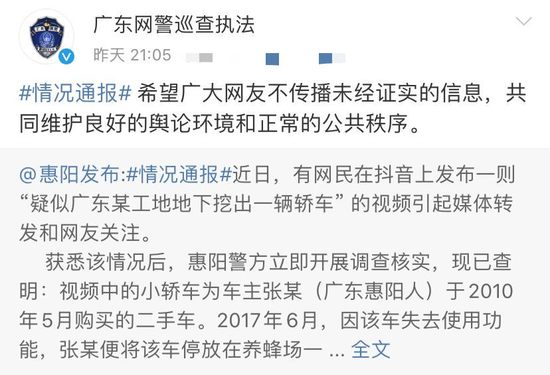 Source: Southern Metropolis Daily (nddaily)