Original title: US media shot a "creepy" scene outside a hospital in New York …
According to a report by the National Broadcasting Corporation (NBC) on March 25, the new crown pneumonia epidemic in New York is not optimistic, and a large number of patients are expected to die in the next few weeks New York City has started construction of a temporary morgue.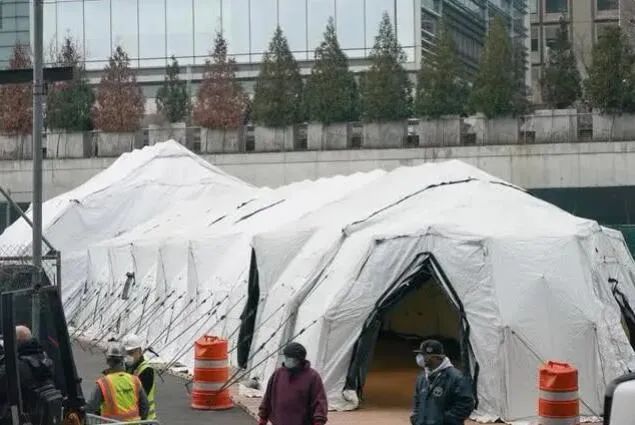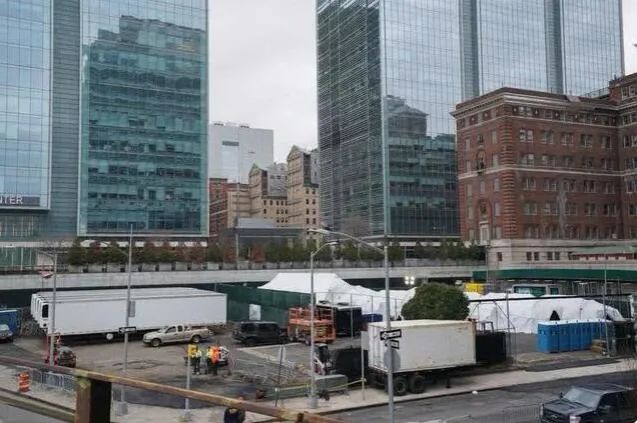 The report said that on the 25th, reporters had taken "creepy pictures" outside Bellevue Hospital in Manhattan, the largest public hospital in New York. A building site has been opened outside the hospital, and workers are building rows of white makeshift tents. The New York City Hall confirmed that a temporary morgue is under construction in East Manhattan.
According to CNN, New York City has previously signed long-term contracts with a number of companies that will provide refrigerated vans for temporary storage of remains, but the plan has not yet been implemented. These vehicles may be housed in different locations, including the Javits Convention Center in New York, which has been converted into a temporary hospital.
The Federal Emergency Management Agency (FEMA) confirmed that New York State has requested the federal government to construct emergency morgues; North Carolina and Hawaii have also submitted applications for more morgues.
A spokesman for the New York Mayor's Office said that when New York City entered an emergency state on March 12, New York Mayor Bai Sihao announced a number of measures to deal with the epidemic, and the construction of temporary morgues was one of these emergency measures. A spokesman for the mayor's office said the measure was used in the wake of mass casualties such as the September 11, 2001 incident, which was operated in accordance with a 2008 policy to address the surge in deaths.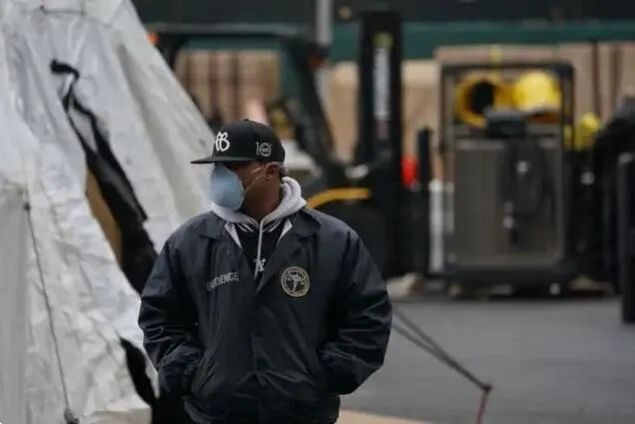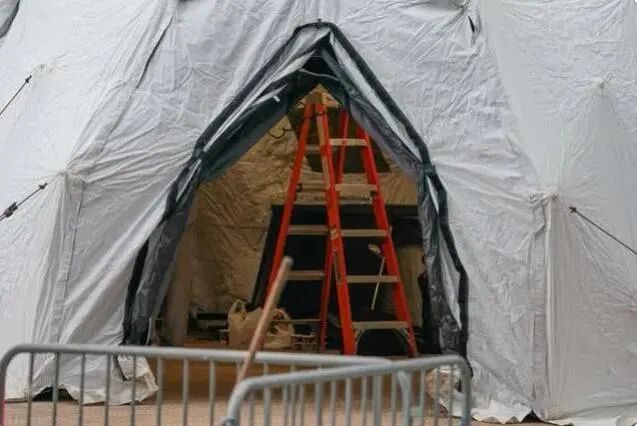 New York Governor Andrew Cuomo said that in recent weeks, New Crown virus has spread rapidly in New York City, accelerating the crisis in New York State. This wave is now more like a tsunami and may destroy the health care system in three weeks. New York State medical supplies have been severely depleted.
According to reports, New York State has become the "severe disaster area" for the US epidemic. As of Wednesday, New York State has confirmed 30,811 infected people, at least 285 people have died, and 17,856 people have been confirmed in New York City alone.
Source: Global Times New Media