Original title: British young female nurse committed suicide while working in a hospital where 8 people died of new coronary pneumonia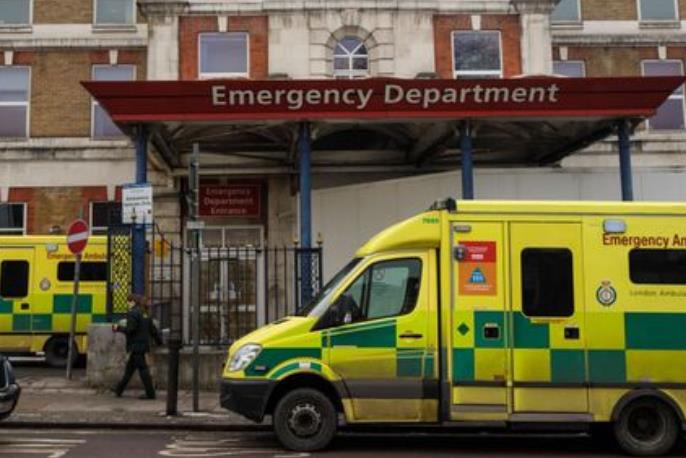 GETTY data map
[Overseas Website March 25 | War-Blood All Time Zone] On the 23rd, a local who worked in a hospital in London, UK Young female nurse committed suicide. It is reported that the nurse had worked in the intensive care unit, and eight patients have died of new coronary pneumonia in this hospital.
According to the British "Mirror" on the 24th, the nurse was in her 20s and had worked in the intensive care unit of King's College Hospital in south London before the accident. At 5:36 pm on the 23rd, when the police arrived at the hospital, the woman had lost consciousness. There are reports that she may be taking too much medicine.
A spokesman for the London Police Agency said: "She was treated and later died in a hospital." He added that the police were confirming her relatives and notifying them that the death was not a suspicious case. British media reported that the hospital's intensive care unit was treating patients with the most severe neonatal pneumonia, of which eight had died.
On the 24th local time, the number of deaths from new crown pneumonia in the UK reached a new high, reaching 87. In 24 hours, this number has increased by nearly 26%, bringing the total number of deaths in the UK from 335 to 422. At present, the country has a total of 8077 confirmed cases of new coronary pneumonia. British Health Secretary Hancock said on the same day that he would recruit 250,000 volunteers to support the operation of the British health system during the new crown virus pandemic.