Original title: Australian Olympic Committee: "Can not build" team to participate in the Olympic Games this summer,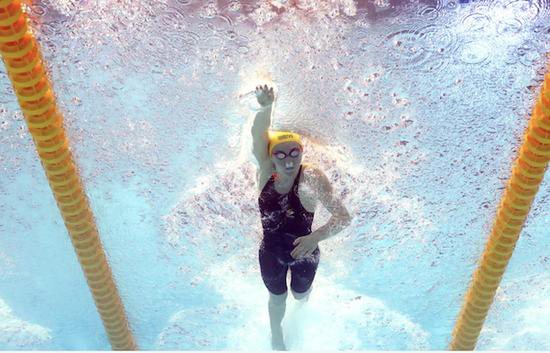 Data for (Australian media)
[overseas online March 23 | Contagion full-time zone] According to RT news network reported on 23 May The Australian Olympic Committee (AOC) said that in view of the changing situation at home and abroad (outbreak), the Australian team "cannot gather" to participate in this year's Summer Olympics and will prepare for 2021.
According to reports, the Australian Olympic Committee CEO Matt Carroll said on the 23rd that after an Executive Committee video conference that morning, the entire executive committee stated that the delegation could not be assembled this summer. He said, "We have athletes stationed overseas to conduct self-training and management, but this situation becomes unsustainable due to travel and other restrictions."
At the same time, the Australian Olympic Committee believes that "our athletes need to be given priority now. The health of yourself and those around you, and to ensure that you can return home. "Australia has notified the players in advance to prepare for the one-year extension of the Olympic Games in preparation for 2021.
Earlier, the International Olympic Committee announced on the official website on the 22nd that the cancellation of the 2020 Tokyo Olympics was "not a topic for discussion", but due to the global pandemic of the new pneumonia epidemic, delaying it is an option. They will use a four-week period to make a complete assessment of the Olympic Games to determine whether the Games will be postponed.
Canada has stated that it will not send teams to participate in the Tokyo Olympic Games this summer. (Overseas Network Yang Jia)