Tesla Tesla Original title: To increase Model Y output, plans to revamp the Fremont plant production line. , the Fremont
On March 19, after multiple rounds of negotiations with the county, state, and federal governments plant and the New York plant eventually Announced that it will be closed on March 24, retaining only the minimum manpower necessary to maintain infrastructure operations.
The company has previously refused to close the plant and has delayed production for several days than most automakers. Currently, the suspension of Tesla's major global factories is expected to have an impact on first-quarter results.
However, Tesla does not intend to abolish this shutdown period caused by the new crown epidemic, but is preparing to perform an operation of "knife-free cutting of firewood".
On March 20, foreign media reported that Tesla plans to restructure the Fremont plant during this period to achieve a more optimized capacity level.
It is understood that the purpose of this production line transformation is to increase the output of Model Y.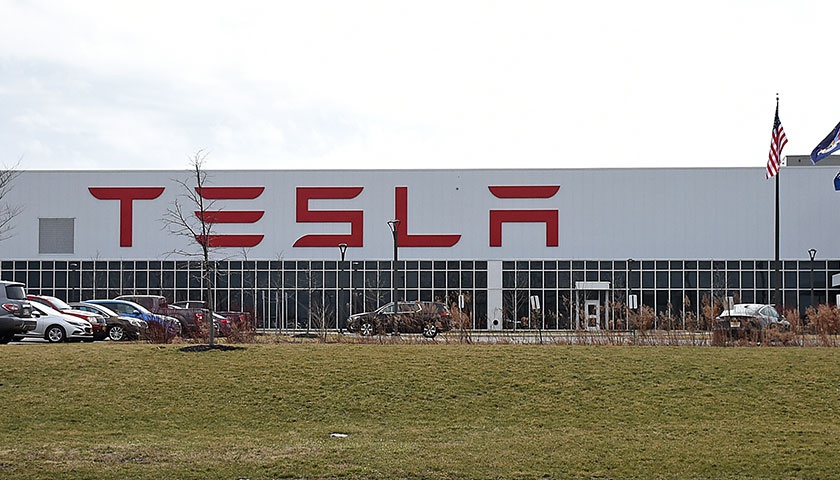 The automaker has recently submitted an application for a building permit. The cost of the license alone is $ 27,937-this usually means a larger construction project. The content of the application shows: "Including site improvement and basic civil facilities".
An insider familiar with Tesla revealed that Tesla may also restart the "tent" production line. The so-called "tent" production line is derived from a special production line in the previous model 3's difficult climb. At that time, in order to quickly increase the Model 3 capacity in a short period of time, Tesla built a production line with simple facilities, and the facilities and plant standards did not meet the required requirements. Laying of wind, water, electricity, gas, HVAC, security facilities, and environmental protection acceptance were not carried out.
Tesla has also been caught up in the storm, and a large number of Fremont factory employees complain that the production environment is bad, "like a purgatory on earth."
However, thanks to this "tent" production line, the production capacity of Tesla Model 3 was able to climb to 5,000 vehicles per week in 2018.
Sources revealed that the production line will now be fine-tuned to produce Model Y at the start of the epidemic.
On the other hand, although the Tesla Nevada plant is still allowed to produce, the output has been significantly reduced because the plant mainly supplies electric drive systems and batteries for the entire vehicle at the Fremont plant.
Right now, Tesla's sharp decline in Q1 performance is almost a reality, and the production line being rebuilt at the Fremont plant and the infamous "tent" production line will become Tesla's "lifesaving straw" in the second quarter.