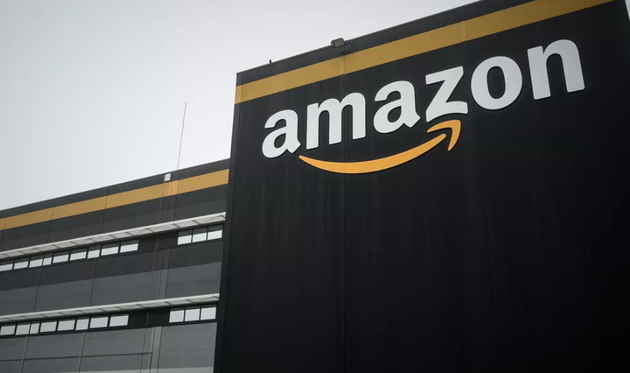 Amazon Morning news on March 22nd, Beijing time. According to foreign media reports, released a news on Saturday saying that it will increase overtime pay for American warehouse employees (overtime after 40 hours of work per week), from March 15th On May 9, overtime pay was equivalent to double the salary, usually only 1.5 times.
A U.S. lawmaker wrote to Amazon's CEO asking him how to ensure the safety of warehouse employees during the new crown virus epidemic, and then Amazon announced the news. Some Amazon warehouse employees are concerned about safety as orders increase.
In addition, in Italy and France, Amazon has stopped acquiring non-essential products. An Amazon Italy spokesman said in the email: "To maintain social distance, customers shop online. Similarly, in the order fulfillment center, we are also implementing a social distance policy to ensure the safety and health of employees." , You can place an order with a third-party seller who delivers directly. Essentials that Amazon refers to include food and hygiene.
Amazon believes that doing so will ensure that the fulfillment center is focused on delivering the products customers need most. (Xinghai)