Original title: The largest number of deaths in the world! Death cases in Italy rise to 4032
CCTV News: Europe is the epicenter of the current global pandemic of the new crown pneumonia epidemic, and Italy is the country with the worst epidemic in Europe, with the largest number of deaths worldwide.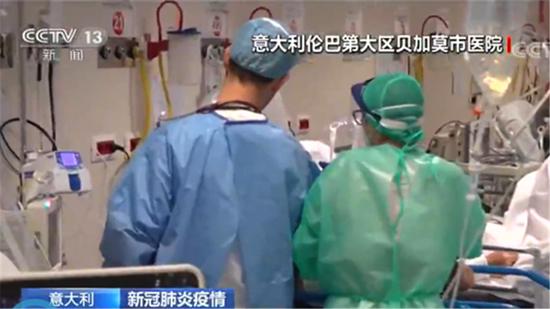 According to statistics from the Italian Civil Protection Department, as of 6pm local time on the 20th local time, that is, 1am today (21st) Beijing time, the cumulative number of confirmed cases of new coronary pneumonia in Italy rose to 47,021, an increase from the previous day 5,986 deaths; the number of deaths rose to 4032, an increase of 627 over the previous day. This is the highest number of deaths in a single day since the outbreak in Italy. According to the mayor of Bergamo, northern Lombardy, where the epidemic is severe, the actual death toll may be more than that.
In response to the requirements of several severely affected regional governments, the Italian central government on the 20th further introduced stricter control measures to close all parks across the country and only allowed residents to exercise outdoors near their residences. Prior to this, people went out for jogging or cycling. Allowed.