Original title: Inside exposure of Italian hospital! Patient doctors are on the verge of collapse everywhere.
According to foreign media reports on March 19, foreign media reporters have recently been allowed to enter a major hospital in Bergamo, Italy, to report the current local epidemic situation. Bergamo is one of the worst places in the Lombardy region of Italy.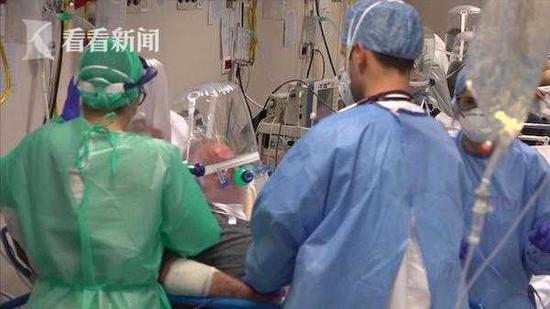 The hospital was busy, patients were everywhere, and even the original waiting room was temporarily changed to a ward. "We have to use every inch of space to treat the disease," the director of the hospital's press office said.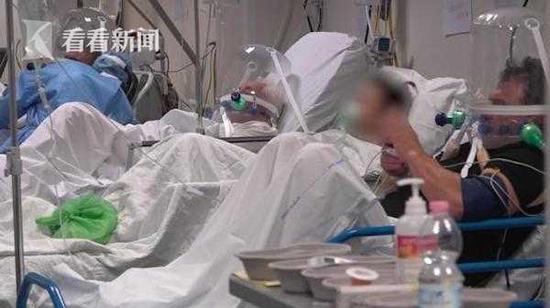 Because the intensive care unit was full, they had to use the emergency room as an intensive care unit. In fact, the patients here are all critically ill patients. Because of the shortage of medical resources, the local hospitals are no longer treating mild patients.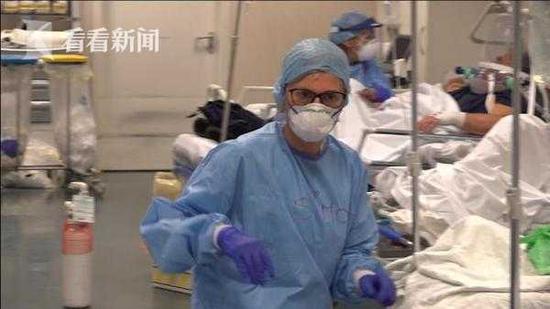 No reporter has been allowed to enter the hospital here before, and now reporters have been invited here by the city government of Bergamo to show everyone what the disaster really looks like-no one has experienced it before. The government hopes that everyone can see this, and hopes that people around the world can urge their governments to respond strongly to the control of new coronary pneumonia, and there is no reason to hide the truth.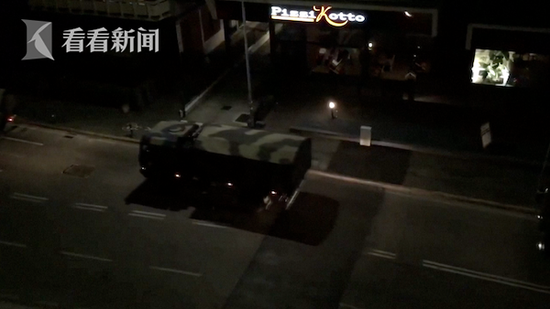 Due to the large number of deaths every day, there is only one crematorium in Bergamo, the cemetery and funeral services are no longer functioning, and the coffins are full of churches. Since March 18, the local government has coordinated with the military and began to transport the remains to the nearby city of Modena.
As of March 20, local time, 5986 new cases of new coronary pneumonia were confirmed in Italy, 627 new deaths were added, and the cumulative number of confirmed cases increased to 47,021, with a total of 4032 deaths.