Original title: The British Prime Minister urged people not to stock up, but he was photographed hoarding several trucks (pictured). A truck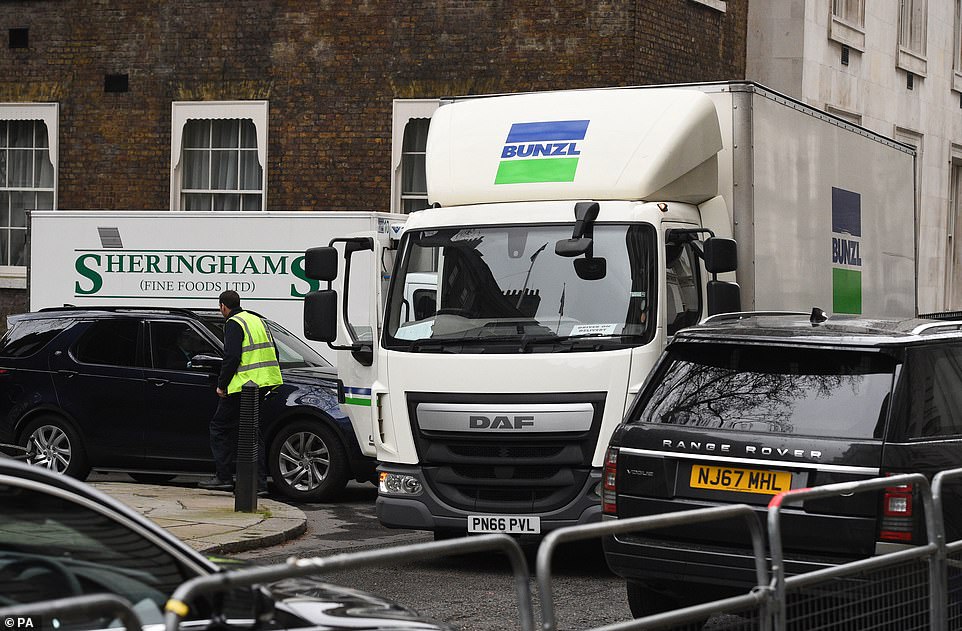 parked near 10 Downing Street Truck (Image source: "Daily Mail")
[Overseas Network March 20 | War Epidemic Time Zone] With the spread of the new crown pneumonia epidemic in Britain, the British government has repeatedly called on the public to stay calm and not have to hoard supplies. However, on the 19th local time, British media photographed several trucks delivering materials at the entrance of Downing Street, and the staff removed a lot of materials such as toilet paper and food from the truck.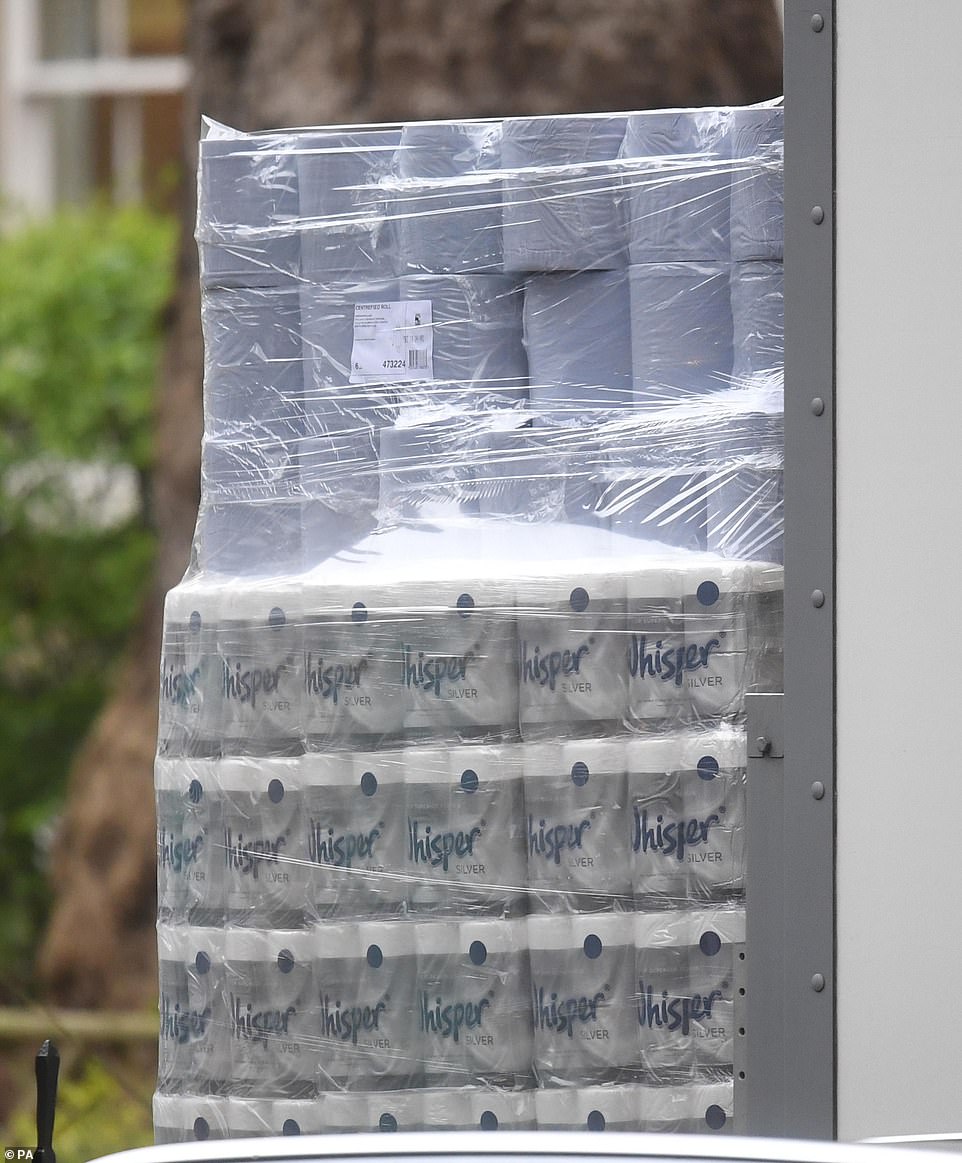 A large amount of toilet paper unloaded from the truck (Image: Daily Mail)
According to the British Daily Mail, A number of trucks docked near the British Prime Minister's official residence and 10 Downing Street, the seat of the British government, on the 19th. They were loaded with emergency supplies such as toilet rolls, folding beds and food.
The report pointed out that the British government had repeatedly emphasized before that there was no need for people to hoard emergency supplies because of the new crown pneumonia epidemic. The British "Daily Telegraph" has also previously reported that Johnson said at a local press conference on the 17th that he has absolute confidence in ensuring supplies.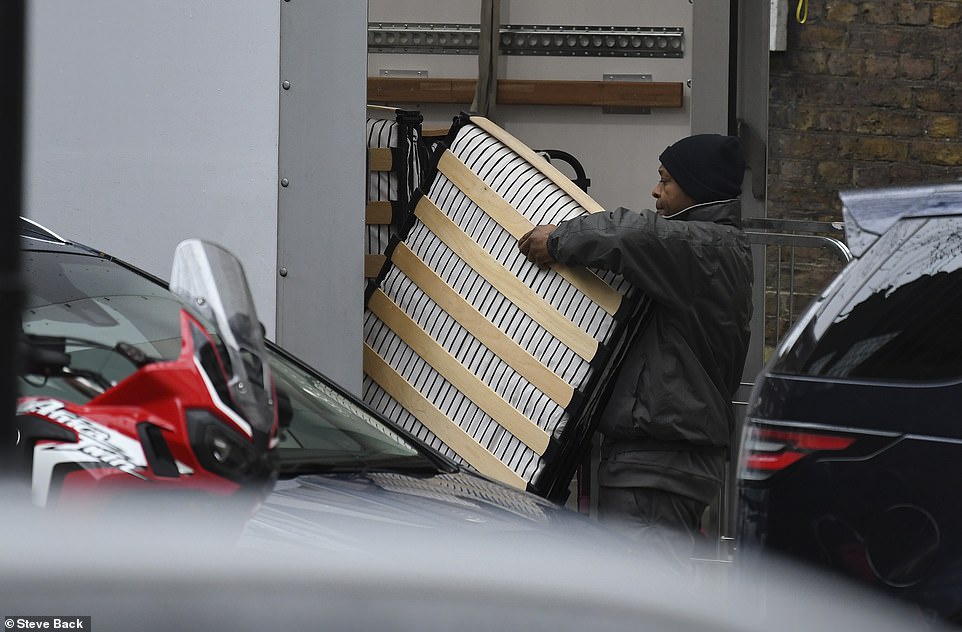 Workers remove folding beds from trucks (Image: Daily Mail)
Sky News reported on the 19th that the British government spoke People said that no restrictions on access to the capital London would be taken, saying that train outages and the complete shutdown of the subway system were "zero prospects". On the other hand, Transport for London has closed 40 underground stations in the city one after the other. The mayor of London, Sadik Khan, has repeatedly called on people to avoid any unnecessary travel, and said that it will focus on providing public transport services to workers in key positions.
"Daily Mail" reported that Johnson is currently under great pressure to introduce economic policies to ease economic losses. In addition, the British military also has 20,000 soldiers on standby to deal with the possible consequences of the spread of the epidemic.
The figures released by the British Ministry of Health on the 19th showed that the number of confirmed cases of new crown pneumonia in the United Kingdom reached 3269, an increase of 643 from the figure released the previous day, and the cumulative number of deaths rose to 144. Among them, nearly half of the total were diagnosed in London.