Original title: On this issue, the Canadian Prime Minister stated for the first time , who was
that Canadian Prime Minister Trudeau undergoing self-isolation, addressed the media at his official residence on the morning of the 17th, announcing some new policies during the outbreak.
In his speech, he said that if he could not perform the role of prime minister full-time, Deputy Prime Minister Fang Huilan would act as the prime minister. This is the first time he has stated his position on this issue.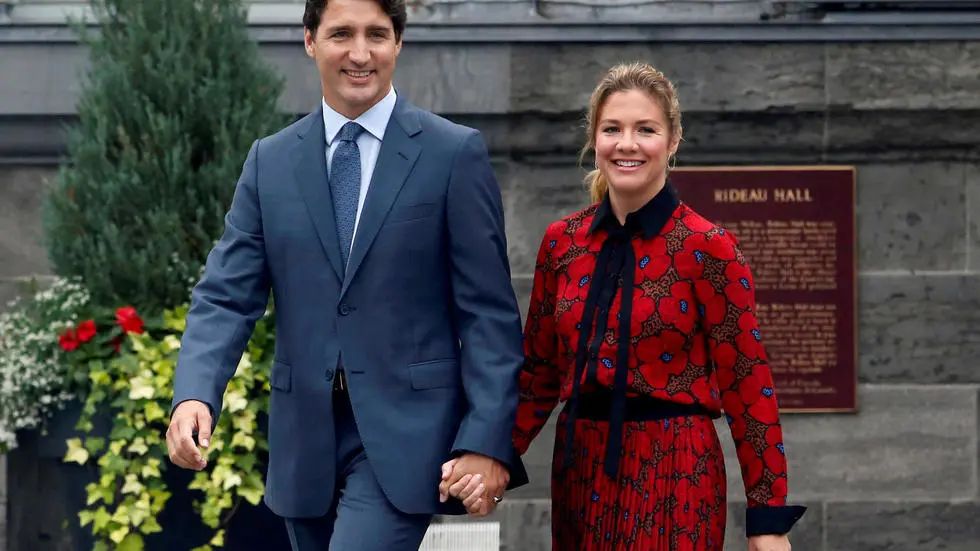 . According
. According
to previous reports, on the evening of March 12, local time, the Canadian Prime Minister's Office issued a statement saying that the wife of Prime Minister Justin Trudeau's wife Sophie New Crown Virus tested positive.
Source: CCTV News, Xinhua News Agency