Original title: A woman who could not detect "hidden" returning home in the United States lied on the plane. . .
On March 13, Beijing reported a US imported case. Li Mou, who had a fever of 39 ° C in the United States, was rejected for three applications for nucleic acid testing, returned to Beijing by plane, and was diagnosed after landing.
On the afternoon of March 15th, Zhang Yun, general manager of Air China 's product service department and member of Air China 's overseas epidemic prevention and control team, introduced the flight 's air prevention and control situation on the news release of Beijing 's new coronavirus pneumonia epidemic prevention work.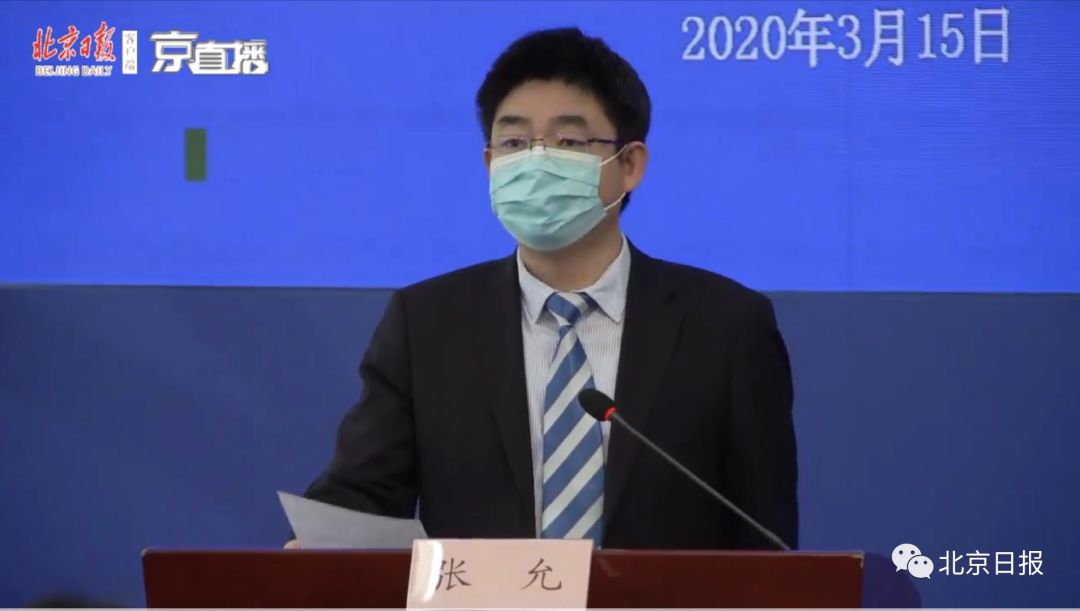 On March 12, Flight CA988 was in the passenger boarding stage of Los Angeles. The flight attendants conducted a temperature survey on all passengers one by one, and no passengers whose body temperature was exceeded were found.
One hour after the flight took off, the passenger seated at 40b found the flight attendant's self-report, feeling suffocated, weak, and slightly numb on his face, saying that he did not travel with him and did not take any medicine before boarding, but he had a brief fever history a week ago .
The cabin crew measured its temperature at 36.4 ℃, adjusted the seat, arranged it to the right rear of the cabin, and watched the isolation zone. Isolation and disposal procedures were implemented as required, requiring him to wear a mask all the way, and a toilet on the right rear door was designated for his separate use. Subsequent crew members measured the temperature of the passenger 4 times, all below 37 ° C.
Two hours before the flight landed, about 4 am on March 13, Beijing time, the 40b passenger found the flight attendant, stating that his company in the United States had an infection, that he had a fever in the United States, and took antipyretics before boarding, She said that her husband and children were on the same plane as her, and the seat numbers were 54k and 54l.
The flight crew immediately reported the situation to the captain and arranged her husband and children in the quarantine area. After the crew's temperature measurement again, the temperature of one body was normal. At the same time, the crew reported the situation to Air China's operation control center.
The operation control center received the report and immediately notified the relevant departments to activate the joint defense and joint control mechanism, and made all preparations before the plane landed. During the voyage, the cabin crew carried out two on-board temperature measurements on all passengers as required, and found no passengers whose body temperature exceeded the standard.