Original title: A set of amazing picture contrasts, the situation is undergoing new changes!
On the 4th, the comparison of a group of data statistics was very amazing.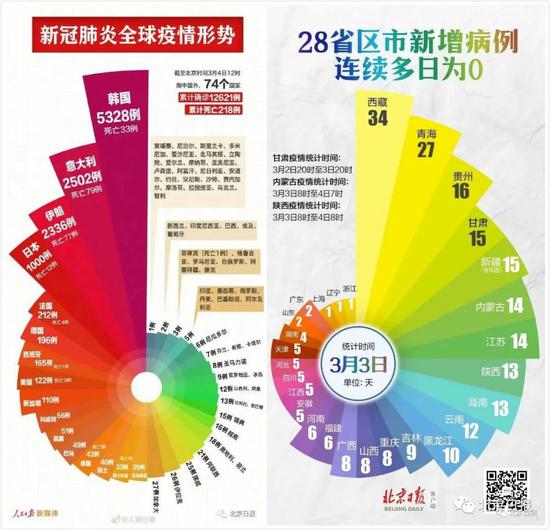 As the number of newly diagnosed provinces, autonomous regions, and municipalities in China grows, the number of countries conquered by New Crown Pneumonia continues to grow.
From this set of comparison charts, many data indicate that the situation is undergoing new changes.
  Foreign
new trend in the crown of pneumonia spread abroad, there are several sets of figures needed attention.
1. The number of confirmed diagnoses outside China has passed the 10,000 mark. number of confirmed diagnoses outside China has exceeded 10,000
Since the evening of the 3rd, the . As of the 4th, the total number has increased by several thousand. This shows that the rate of spread of new crown pneumonia outside the country has not been effectively curbed.
2. The number of new cases outside China is 15 times more than in China.
If compared with the epidemic situation in China, this growth trend is even more severe.
WHO Director-General Tan Desai said on March 3 that in the past 24 hours, there were about 120 people in China, and about 1800 people around the world, about 15 times that of China. In other words, the risk of export and spread of the new crown pneumonia epidemic has now shifted outside China.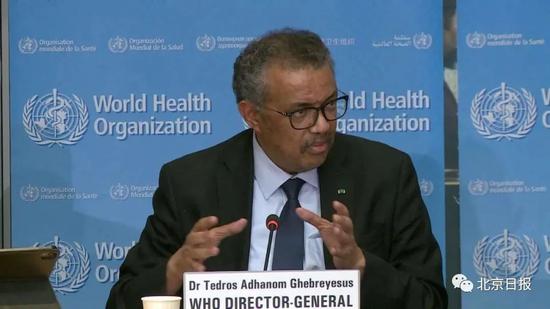 Tan Desai's data map
3. The epidemic prevention and control pressure in the " infected" countries is huge.
severely Specifically, the situation of countries with severe epidemics abroad. As of 12:00 on March 4, the cumulative number of confirmed cases in South Korea has reached 5,328, Italy's 2592, and Iran's 2336.
What is this concept?
In China, except Hubei, Guangdong and Henan have the most cases.
South Korea, with a population of more than 50 million, has more than 5,000 diagnosed cases;
Italy, with a population of more than 60 million, has confirmed 2592 cases;
Iran, with a population of more than 81 million, has confirmed 2336 cases;
Guangdong, with a population of 110 million, has confirmed 1350 cases;
Henan, with a population of 100 million, 1272 cases were confirmed.
Judging from the proportion of confirmed patients and the total population, South Korea, Italy, and Iran have all surpassed Guangdong and Henan, second only to Hubei, and these numbers are still growing.
It is no wonder that South Korean President Moon Jae-in announced on the 3rd that South Korea has entered the stage of war against infectious diseases, and all government agencies must start a 24-hour emergency mechanism to jointly respond to the epidemic.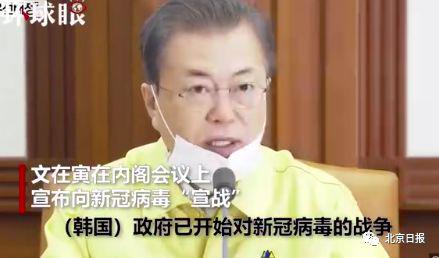 Iran's supreme leader Khamenei ordered the army on the 3rd to assist the government's health department in preventing the spread of new crown pneumonia, putting the country as a whole in a state of readiness.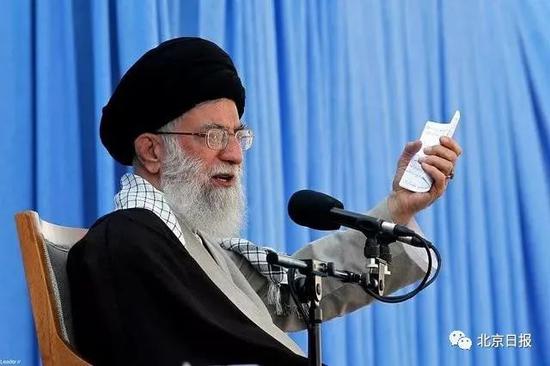 Tumeni Xinhua News Agency
announced on the evening of the 4th that all schools and universities in Italy will be closed from the 5th to mid March in order to deal with the spread of the new crown pneumonia epidemic.
4. Spreading risks of "mild epidemic" countries are increasing
. Countries with severe epidemics outside of China, in addition to South Korea, Italy, Japan, and Iran, often need to be aware that the number of confirmed cases in France, Germany, and Spain is also increasing rapidly.
The spread of new crown pneumonia in continental Europe is faster than people expected.
According to Agence France-Presse, an EU spokesman said on the 4th local time that the European Union office in Brussels found the first case of new crown pneumonia. The confirmed male official reportedly returned from Italy recently.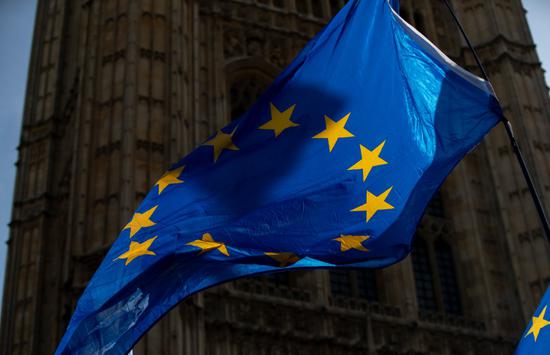 At present, the European Union has raised the risk of new crown virus pneumonia in member states from "intermediate" to "high". In other words, these "lightly affected" countries in Europe have been among the "high-risk countries".
  Domestic
magpies have finished reading abroad, then look at domestic.
The set of numbers released yesterday is equally astonishing.
On March 4, the General Administration of Customs announced that as of 00:00 on the 4th, customs across the country had found 6,728 inbound symptomatic passengers, of which 779 were suspected cases, and 75 positive cases of the new coronavirus nucleic acid test were detected.
Only on March 3, there were 227 symptomatic passengers entering the country and 63 suspected cases.
As of 15:00 on March 4th, 4 provinces and cities have successively imported overseas cases.
Ningxia: On February 26, one Iranian imported case was confirmed.
Beijing: On February 29, two Iranian imported cases were confirmed; on March 3, one Iranian imported case and one Italian imported case were confirmed.
Guangdong: On March 1, a confirmed case from Shenzhen was imported from the United Kingdom via Hong Kong.
Zhejiang: On March 1, 1 Italian imported case was confirmed; on March 2, 7 Italian imported cases were confirmed.
Earlier, Academician Zhong Nanshan said that the domestic epidemic was confident that it would be basically under control by the end of April. However, with the rapid spread of the new crown pneumonia epidemic abroad, the risk of China's overseas import of the epidemic is becoming higher and higher.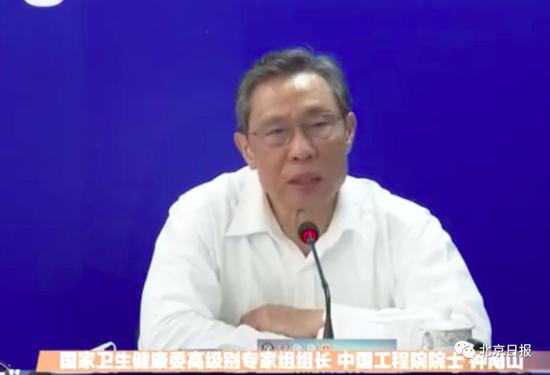 At present, many departments have quickly joined forces to "arm":
National Migration Administration:
Big data analysis before international flights arrive: pre-screening of relevant personnel from key epidemic countries and regions, and report the results and relevant conditions to customs Quarantine department;
Strict personnel inspection after entry of international flights: Personnel who have been found to have travel history or residence history in areas with outstanding epidemics overseas shall promptly notify the customs quarantine department for inspection and quarantine.
General Administration of Customs:
closely monitor the epidemic situation, carry out timely research and judgment, and have adopted a series of effective response measures at the ports of the country;
comprehensively launched the health declaration system;
strictly launched entry-exit quarantine and strictly implemented the "three Search, three rows, one transshipment. "
 Specific prevention and control measures have also been introduced in many places:
Beijing: Entry from South Korea, Italy, Japan, Iran, etc. needs to be quarantined for 14 days and
passed through the embassies abroad to understand in advance the willingness of international students and migrant workers in countries with severe epidemics to return to their home countries and prepare plans in advance; South Korea, Italy, Japan, Iran, etc., entering Beijing. If the destination is Beijing, both Chinese and foreigners must observe isolation.
Shanghai: Isolate
all Chinese and foreign personnel in the history of residence in key countries 14 days before entering Shanghai. Anyone who has a history of residence in a key country or region within 14 days before entering Shanghai will be subject to home or several segregated health observations. Isolated for 14 days.
Guangdong: Entrants from areas with severe epidemics need to be isolated for observation. people who
For have come to or from areas with severe epidemics in departing countries, they must all receive home or centralized medical observation for 14 days after entering Guangdong.
Yunnan: Ten measures to prevent overseas epidemics from entering
a country with severe epidemic history within 14 days of entry. Those who come to Yunnan after entering from other provinces shall be registered and managed under the "Yunnan Health Code". The first arrival in the city will organize centralized isolation and observation for 14 days , All carry out nucleic acid detection.
Dandong, Liaoning: Nucleic acid detection foreign personnel entering Dandong after February 12th. For foreign personnel entering Dandong
for after February 28, in principle, it is agreed to organize centralized isolation at designated hotels in each government and conduct nucleic acid detection.
In the previous stage of the epidemic, China closed the sacrifice of a province in Hubei and won a valuable window for the world. It also explored and established a set of effective joint epidemic prevention and control mechanisms.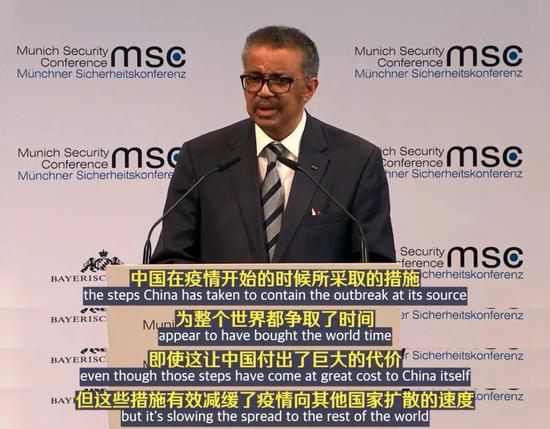 Today, facing the import risk of overseas epidemics, both precise "prevention" and strict "control" are required. They should be treated the same without discrimination and let the epidemic joint prevention and control mechanism be implemented. Don't omit the previous results by omission!