Original title: 50 medical professionals in Taipei resigned collectively. Taiwan health agencies responded to the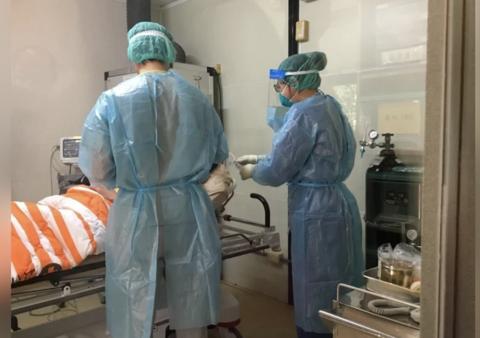 The United Daily News data map.
Overseas website. March 4th. "It was revealed that there were 50 medical staff in Taipei United Hospital to resign collectively. In this regard, Shi Chongliang, director of the Medical Department of the Taiwan Health Department, said that he would learn more and then respond.
According to reports from Taiwan's "Tongsen News Cloud" and other media, Shi Chongliang said that during the epidemic prevention, front-line medical staff will indeed be under the greatest pressure, especially the nosocomial infection on the island. An employee care support mechanism has been established within the company, and employees' psychological reactions are valued.
On the same day, Chen Shizhong, commander of the Epidemic Epidemic Command Center in Taiwan, acknowledged that "community infections are unavoidable", so the current epidemic prevention work is racing against time. I dare not say that cases will not rise, but "we must accurately Cases jump up quickly to avoid a major outbreak. "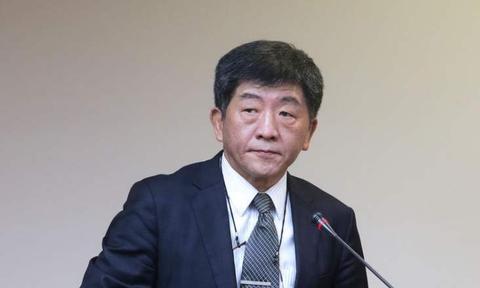 Taiwan's health department
, said that when the medical staff intends to resign collectively, Chen Shizhong said that medical staff are closer to related possible confirmed cases. The more diagnoses there are, the more suspects there are. The personnel are well trained, but under great pressure. "I hope everyone will be considerate of each other and get through the difficulties together."
At present, there are 42 confirmed diagnoses in Taiwan, including 1 death and 12 discharged.